MLA welcomes over half a million passengers in April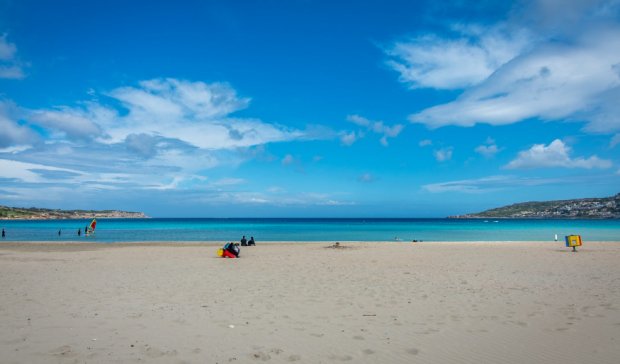 Last month's PAX movements registered a 26.6% increase, surpassing the half a million mark for the first time in April.
Malta International Airport welcomed a total of 530,576 passengers in April, on the back of an increase of 17.7% in seat capacity and an improvement of 5.3 percentage points in SLF.
April's strong performance partly stemmed from the Easter holiday effect, together with the start of new operations and the extension of certain winter routes into the summer period. The Cruise & Fly programme, which was launched at the beginning of last month, was an important contributing factor to the growth registered by both the United Kingdom and Germany.
While an average of 17,600 passengers passed through the airport every day, this figure spiked on the 13th of April. 23,400 passengers were welcomed at the terminal, making it the busiest day of the year so far!