MLA continues the upward trend with May results!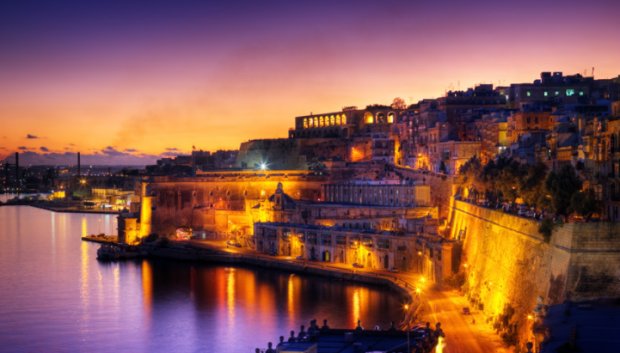 May registered an increase of 14.4% in passengers over the same time last year.
Malta International Airport hosted a total of 548,354 travellers in May, with over 68,000 more travellers welcomed last month when compared to 2016, resulting in a 14.4% increase.
This growth was fuelled by an upturn of 12.5% in aircraft movements and 15.1% in seat capacity. On the other hand, airlines' efficiency in filling seats decreased marginally by 0.9 percentage points and stood at 80.5%.