November Traffic Up by 15.8%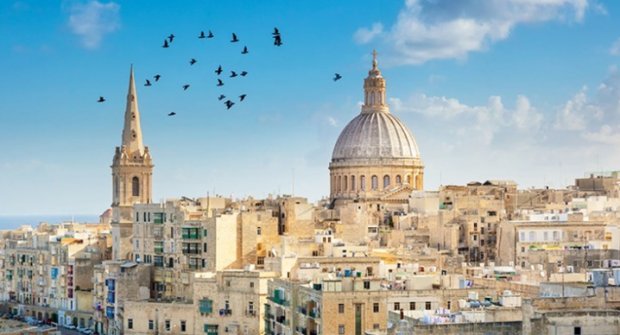 MLA's 14th consecutive month to register double-digit growth!
Malta International Airport continued to register solid traffic results, even as it entered its winter period.
Last November, the airport hosted over 55,000 passengers more than it did in 2016, closing off the month with a total of 405,724 movements. This translates into an increase of 15.8% over last year.
This record number of passengers for November was observed in parallel with an increase of 18.1% in aircraft movements and a 19.2 per cent improvement in seat capacity.