July grows by 5.6% over same month last year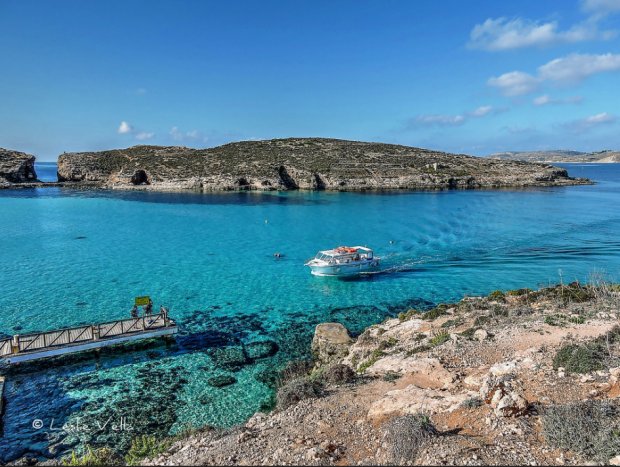 Summer getaways pushed traffic through Malta International Airport to reach an unprecedented 798,453 passenger movements in July, translating into an increase of 5.6% over the same month last year.
The average daily pax movements reached 25,700, aircraft movements increasing by 4.5% to total more than 5,000 take-offs and landings throughout the month.
Seat capacity registered an increase of 5.6% along with Seat load factor which stood at a healthy 87.0% for the month of July.