MLA Launches its Winter Flight Schedule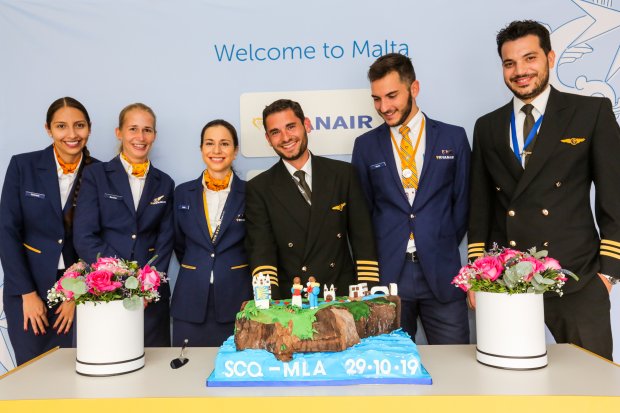 Malta International Airport celebrated the start of IATA winter season with the launch of its new flight schedule for the season, featuring 4 new routes including Paphos, Trieste, Santiago de Compostela and Nis in Serbia. As well as several route extensions from summer into winter.
The introduction of these destinations, each one having its landmarks and unique offering, has widened the options for winter travel to and from Malta.