Bratislava to Moscow Vnukovo increased to daily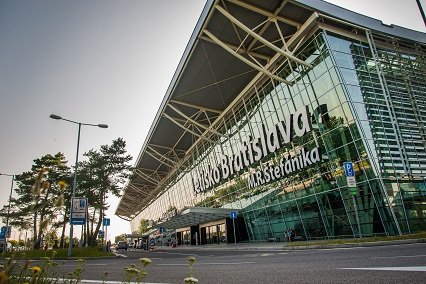 Russian operator Pobeda is increasing the frequency on its Bratislava to Moscow-Vnukovo route from four flights per week to a daily service. Passengers can enjoy the increased frequency in the months of April, May, September and October. Mid-summer (half June till half September) the route will be operated with three weekly fights.
Pobeda operates its scheduled service to Bratislava since December 2015 with growing numbers of passengers year by year. In 2018 the Moscow route ranked the 3rd most popular route from Bratislava.