Rapid Growth for Corendon at NUE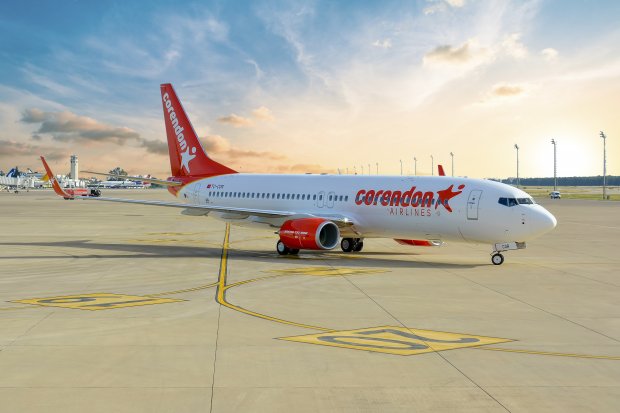 Corendon Airlines will fly ~ 57 times per week to 22 destinations in summer 2020 and expectations are set at up to half a million passengers to fly from NUE.
Corendon Airlines will base its first aircraft in Nuremberg by the end of the summer schedule 2019. In summer 2020, the airline will grow significantly, offering up to 57 flights per week to 22 destinations. It will also base its second aircraft in Nuremberg at this time.
Corendon will offer daily flights to Majorca at attractive times, as well as weekly nonstop flights to Tel Aviv and flights to four of the Canary Islands (Lanzarote, Fuerteventura, Gran Canaria and Tenerife).
The airline will also offer six new Turkish destinations (Adana, Ankara, Bodrum, Dalaman, Gazipaşa and Trabzon) as well as additional flights to İzmir. These destinations represent a great development in the VFR segment, as the Turkish community constitutes the largest foreign community in Nuremberg Airport's catchment.
With Corendon, NUE will have another nonstop connection to a second airport on Crete (Chania) and a second airport in Calabria (Lamezia Terme). Corendon will also double its flights to Heraklion.
In total up to 500,000 passengers are expected to fly Corendon from NUE in 2020. This will go some way to replacing flights lost by the insolvency of Germania (e.g. Ibiza and Lanzarote) and former Eurowings routes (e.g. Olbia).