Daily Flights from Nuremberg to Vienna with Austrian Airlines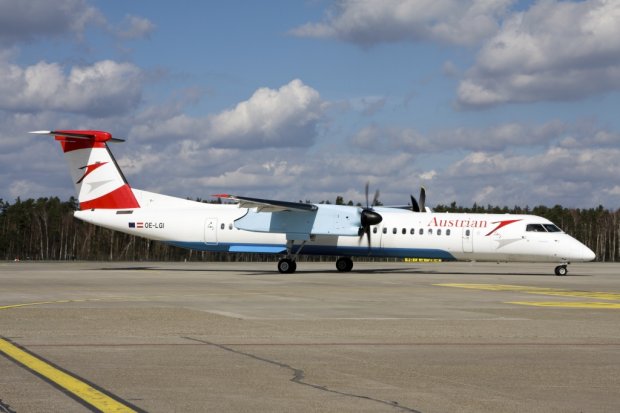 From January 1st, Austrian Airlines will take over the Nuremberg – Vienna route which is currently flown by Eurowings. Due to this change, the connection will be offered twelve times per week instead of eleven times.
Austrian Airlines will take over the coordination of flights from their Vienna hub and Eurowings will serve decentralized traffic. Thus, according to Andreas Otto, CCO of Austrian Airlines, routes with significant demand such as Nuremberg will be flown more often.
The connection is welcomed by Nürnberg Airport, as Star Alliance member Austrian Airlines is perceived as very reliable and popular amongst business travelers. Additionally, travelers from Nuremberg will now be able to reach many connections via the hub in Vienna.
The route from Nuremberg to Vienna had been flown by Tyrolean Airways until 2000, when Austrian Airlines took over and flew to route until 2009.