Ryanair Base Closure in NUE offers a deep Blue Ocean for several carriers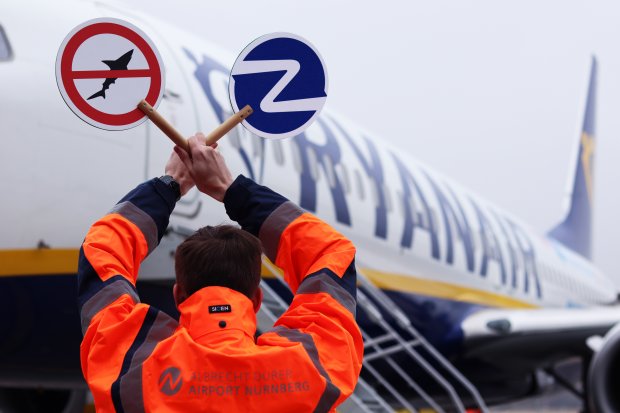 Currently around 950,000 FR passengers at NUE
Initially, a market share of 22% expected in 2020
Market presence at NUE since 2013, base (2 aircrafts) since November 2016
Ryanair, currently number one Low Cost Carrier in Nuremberg, has just decided to close their base at NUE from summer 2020 onwards. This decision will effect approximately 13 of 20 routes which are served by Ryanair yet until March 2020. Nevertheless, the base closure now offers several attractive route opportunities with strong demand for various carriers. Destinations like London, Milan, Budapest and Rome become unserved from NUE in spring 2020.
Ryanair has informed Nuremberg Airport about a massive capacity gap they are facing, due to several issues concerning the re-certification of the 737MAX which requires special amendments.
Nuremberg Airport's team will provide attractive conditions to support the reintroduction of affected, above-mentioned routes. "We know through proven market size that the routes we are losing show significant demand in all segments; business, leisure and VFR-travel. They work, however, due to the capacity issue, they could not work for Ryanair in summer 2020", states Christian Käser, Head of Route Development & Aviation Marketing at NUE Airport.
Find out more about the Blue Ocean at NUE.