NUE selected as new entry point for Russian airlines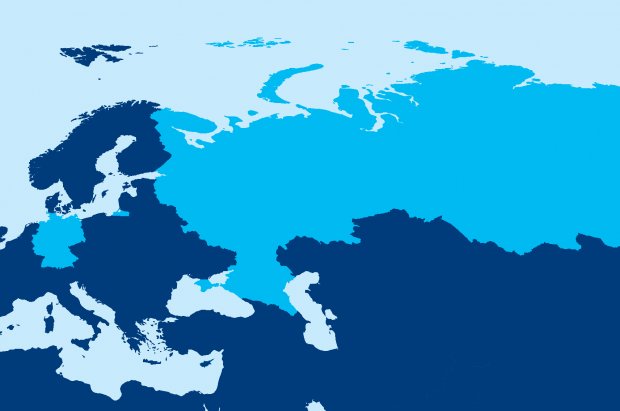 In the final months of 2019, authorities from Russia and Germany agreed to extend air traffic rights between the two countries. Several airports in Germany can now receive a higher number of Russian carriers and German carriers have more opportunities to fly over Russia. One of the main developments was that Russian airlines selected four new entry points in Germany: NUE, BRE, PAD and DTM.
For NUE this signifies considerable, now unlocked, potential to access the Russian market, as Russian carriers are now able to fly to Nuremberg. Looking at Moscow alone, the passenger potential from NUE is around 106,800 pax p.a., calculated from the existing indirect traffic flow (8,500 pax p.a.) and significant leakage (over 93,000 pax p.a.). The offer of a direct service can be expected to result in market stimulation of 5% at least.
Next to Moscow, St. Petersburg with a passenger potential of 49,500 is also amongst the top unserved routes at NUE Airport. The destination shows an estimated leakage of 42,700 pax p.a. and 4,400 passengers connecting annually.