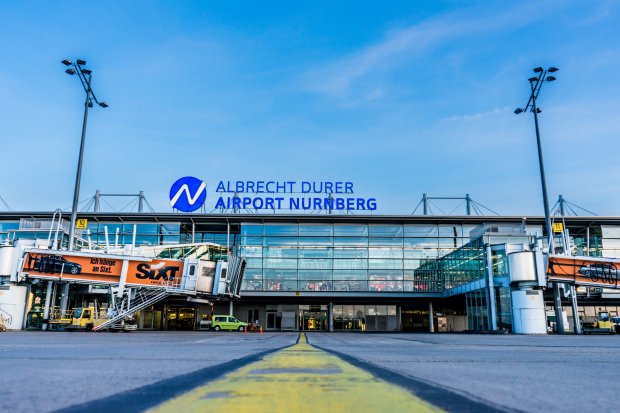 On Friday 27 March 2020, our last regular flight with passengers on board landed at the airport. Due to COVID-19, passenger numbers have been plummeting in the weeks before. Hence, NUE has now shut down the passenger operation temporarily for an unpredictable time.
However, we wanted to let you know: Our team and the whole airport staff is always there for you!
With a 24h notice, we will make it possible for you to use all facilities and services at our airport, as before. This PPR regulation is currently in effect until 30/04/2020.
We are looking forward to your engines running again at NUE!