NUE's new charge structure promotes sustainability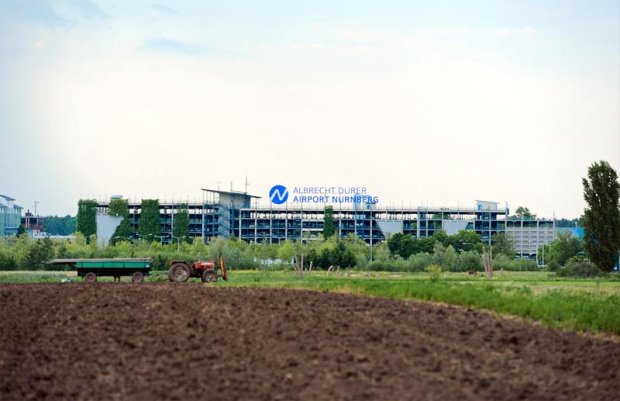 With the switch to the summer season 2021, the new charge structure at NUE came into effect. The general idea is to allow for monetary incentives so airlines would provide ecologically efficient and sustainable air traffic at NUE. Therefore, the following four ideas have been incorporated in the structure:
Bonus in the use of particularly ecologically efficient aircraft types (e.g. Airbus A320neo).
Incentive for the prompt introduction of Sustainable Aviation Fuel at NUE.
Incentives for airlines to fly at high capacity in order to reduce the CO2 footprint per passenger.
Making night flights more expensive (by adjusting the structure for night surcharges).