Welcome to W21 at NUE - here comes our Lifeline 2.0 support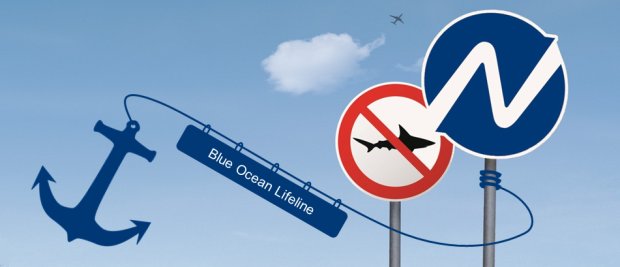 Now, as everybody has just switched to the winter schedule, NUE is happy to see some new routes: BLQ with Ryanair, ORY with Vueling and FNC as well as ACE with Corendon Airlines.
Nevertheless, the pandemic is still leading to some uncertainties about this winter. For the airline's support, NUE airport has decided to roll out the Blue Ocean Lifeline 2.0 incentive programme, which has been valid since last week already.
If you have any further questions regarding the incentive please do not hesitate to contact us!