What is #tasteofNUE?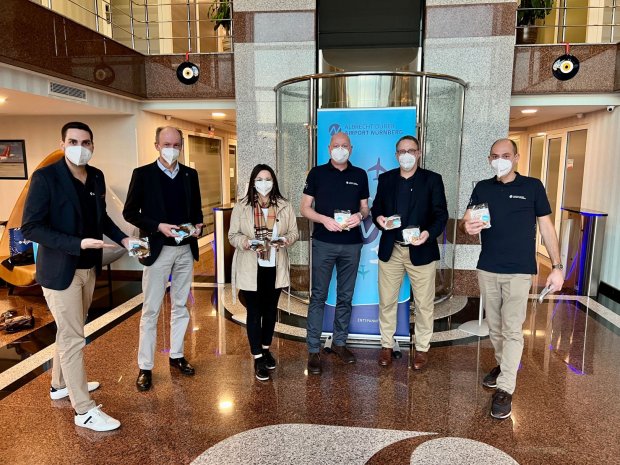 Nuremberg airport wanted to say Teşekkürler to Corendon Airlines for being such a great partner and for being number one airline in terms of passengers in 2021. And what is better than saying thank you with food? The Nuremberg team was able to surprise quite a few employees with some gingerbread and that way some #tasteofNUE at the Corendon Airlines headquarter in Antalya this week.
Who might be the next airline to be surprised with #tasteofNUE?