Winter Connectivity Bonus ends at NUE - what now?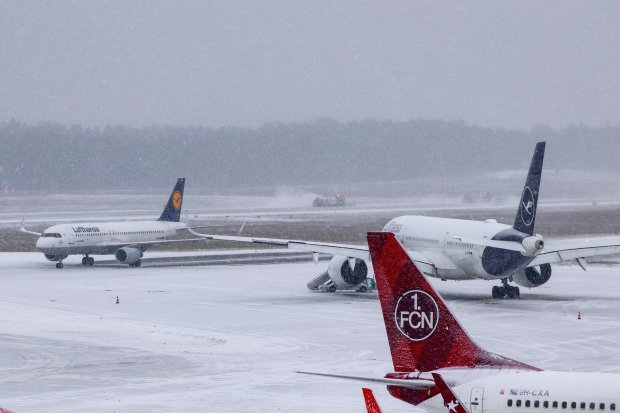 The Winter Connectivity Bonus is an incentive program offered during the winter season to support airlines with regard to their unit cost risk (fixed charges depending on load factor). This way, NUE airport enables a stable flight offer also in winter.
Nuremberg Airport grants a discount of 25% on the fixed take-off charge to all airlines operating regular passenger traffic to/from Nuremberg Airport (scheduled and touristic traffic) in accordance with the current charges structure .
It is required that the route was offered by the airline at least 70% of the time during the W22/23 season. In addition, the incentive is only granted if the SLF on the respective routes is less than 80% on average during the W22/23 season.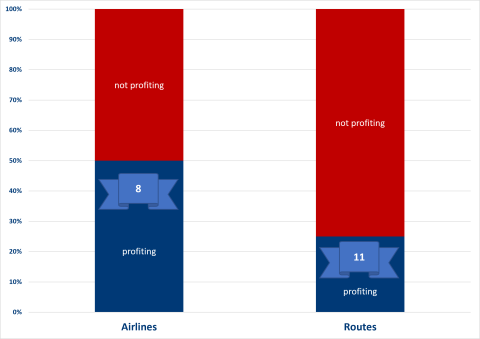 NUE's team is currently evaluating the routes and will let the airlines know by the end of next week whether they have qualified and with which routes.
If a route qualifies, payment will be made in April. However, no later than six weeks after the end of the W22 season.