The Routes and ASM team are aware that in our business activities, airlines, airports and tourism authorities are facing unprecedented operational and demand challenges, and no-one can be certain how long they will impact us or how severe they maybe.
The current crisis means that business relationship we've forged are more important than ever. With this in mind, we want to make sure we are doing everything we can to help the industry during these uncertain and challenging times.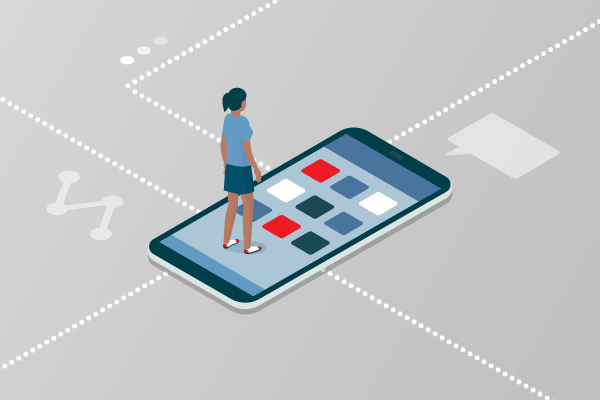 Now Available: The Routes App
The Routes App provides a private digital platform for the community to work together, share their latest news and challenges. Powered by Route Exchange, the Routes App will be available for any delegate that has attended a Routes event in the last three years. It will provide a safe space for our industry to speak openly.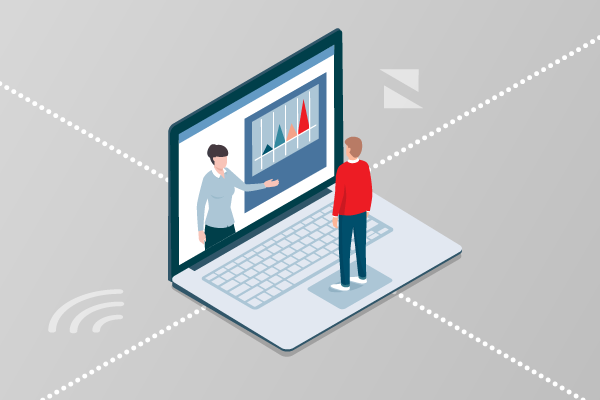 Coming Soon: Industry Webinars
Our upcoming webinar, COVID-19: China and beyond, will examine the impact of the COVID-19 crisis from China to Europe. What will the networks of the future look like post coronavirus? The webinar will be delivered by ASM and members of the Routes Editorial Team.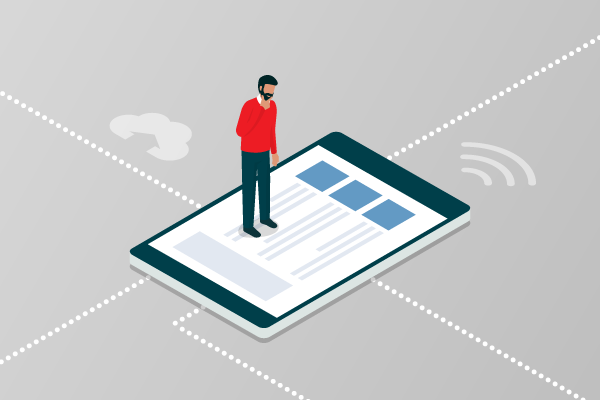 Share the Initiatives Being Undertaken
Let's work as a community to keep each other up to date and keep our communication channels open during this time. With your Routesonline Profile, you can share up to five news posts a year. Route Exchange Members have no limit on the number of posts they can share through their profile.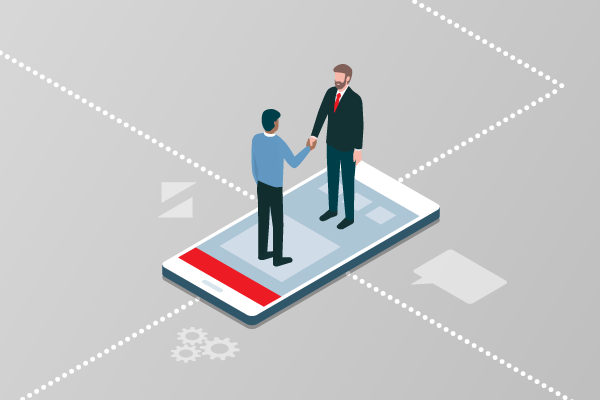 Check your contacts on Routesonline
The network development industry is about building relationships. Those relationships can help the entire industry get through this crisis. Open communication between the industry is vital during this uncertain time. Keep your contacts up to date to make sure your partners know who the best person is to reach out to.