Routes App
We wanted to provide a safe space where the industry could speak openly during these challenging and uncertain times.
The Routes app is now available for any delegate that has attended a Routes event in the last three years. At a time where communication channels must remain open, the app provides a private digital platform for the route development community to work together.
Download the app ​ Contact the team
​ You can login using your existing username and password from the latest event you attended. Open the app, tap the more section, go to switch event and select the 'Routes Community'. If you have not logged in to the app before, you will receive an email from the Routes team with your username and password.
Features of the app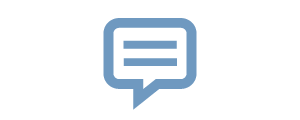 News Feed
You can use the News Feed to share your challenges, update your partners on the latest developments or simply send messages of solidarity and support.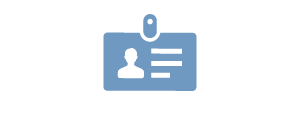 Community Members
You will be able to view a list of delegates that have attended a Routes event in the last three years.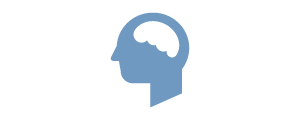 Knowledge Sharing Forum
This new feature will allow you to have open discussions with your peers, focusing on the questions dominating the industry right now. You can share your view and upvote helpful answers.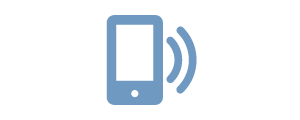 Account Managers
The Routes Team is on hand to answer questions and support you in any way we can. You can find the contact details for your account manager within the app.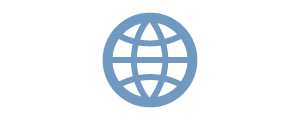 Latest News
You can keep up to date with the latest news and airline schedule changes, as carriers across the world react to the COVID-19 pandemic.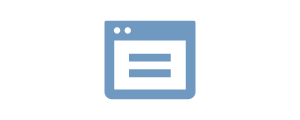 Member Profiles
You will be able to view the profile information of all Route Exchange Members. Links through to Routesonline will help you to understand the latest developments from specific organisations.
Please note, the Routes app should not be used for promoting paid commercial services. The app is available on iOS, Android and in HTML5 format for BlackBerry, Windows and laptops. If you experience any difficulties logging in to the app or have any questions, please contact the Routes Marketing Team.