Bringing together the global route development community to stimulate recovery
Virtual
• 30 November – 4 December 2020
Route Exchange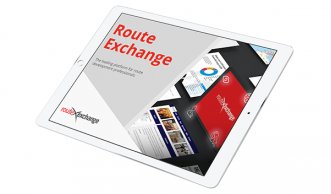 Demonstrate your innovative recovery strategies and elevate your conversations with a Route Exchange membership.
Download brochure Learn more about Route Exchange
Improve the effectiveness of meetings
Directly communicate and connect with senior network planners, exchange information, and access data intelligence that will strengthen your route development proposals, ahead of meetings at Routes Reconnected.
Strengthen your pitch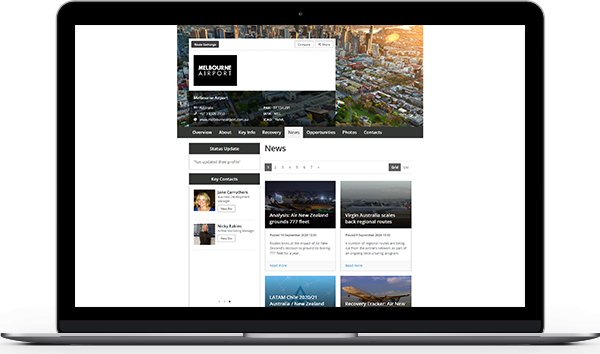 Use your interactive profile and unlimited news uploads to demonstrate recovery strategies, destination stakeholder alignment before the event.
Access airline insight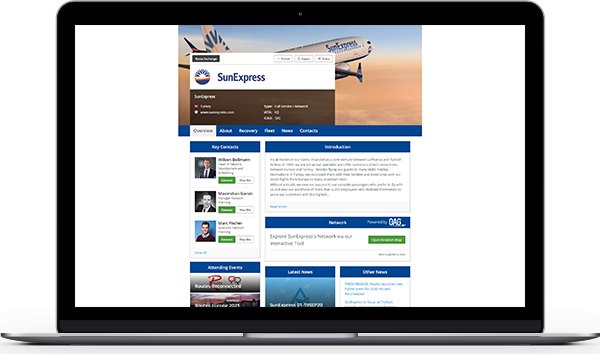 Strengthen your business case ahead of Routes Reconnected by accessing your target airline's profile, researching key contacts and information.
Deliver targeted emails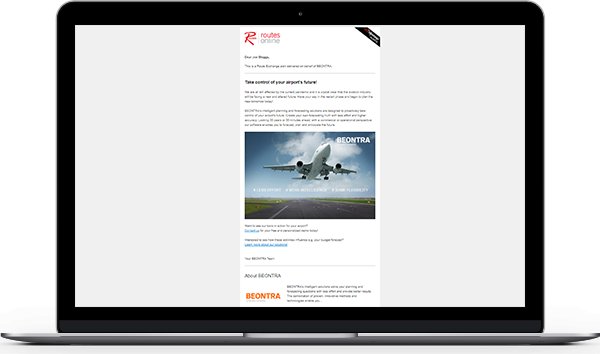 Deliver segmented emails to over 8,000 aviation stakeholders and communicate business updates, insight, or promote your event attendance.
Download the Route Exchange brochure today to see the full list of available benefits or discover which organisations are already using Route Exchange to support their marketing activities and event attendance.
"Having physically attended Routes conference multiple times, I always find Routes to be one of the leading avenues to stay abreast and ahead of the game in the industry. It certainly is refreshing to see Routes is at the forefront again during this unprecedented time in history by bringing community closer together virtually"

Joo Hwee HUI

Head, Market Insights & Planning, Mango Aviation Services
Interested in a Route Exchange membership?
Speak to a member of our Client Relations Team to understand how Route Exchange can support your organisation's business strategy and join the largest online community of network planners.