Bringing together the global route development community to stimulate recovery
Virtual
• 30 November – 4 December 2020
Supporting Organisations
Supporting organisations for Routes Reconnected include IATA, ACI World and WTTC.
Learn more about Routes Reconnected Download Brochure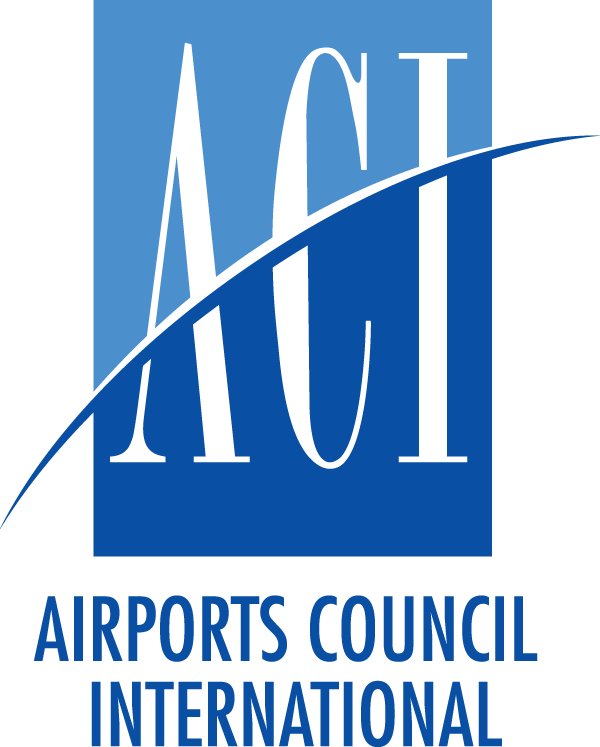 ACI World
ACI pursues airports interests in discussions with international organisations. The most important relationship is with the International Civil Aviation Organization (ICAO), where international standards for air transport are debated and developed. ACI defends airports positions and develops standards and recommended practices in the areas of safety, security and environment initiatives. It also advances and protects airport interests in important policy changes on airport charges and regulation, strengthening the hand of airports in dealing with airlines.
At the same time, ACI provides the platform for pursuing a constructive and cooperative relationship with the airline associations, governments and regulators. On critical industry issues – liberalisation, ownership, capacity planning, regulatory restrictions, and environmental action – ACI defends airports views and strengthens their ability to shape the future of our industry, backing up individual airport actions.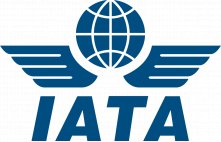 IATA
IATA's mission is to represent, lead, and serve the airline industry. They improve understanding of the air transport industry among decision makers and increase awareness of the benefits that aviation brings to national and global economies. Advocating for the interests of airlines across the globe, they challenge unreasonable rules and charges, hold regulators and governments to account, and strive for sensible regulation.
For over 70 years, they have developed global commercial standards upon which the air transport industry is built. Their aim is to assist airlines by simplifying processes and increasing passenger convenience while reducing costs and improving efficiency.
They help airlines to operate safely, securely, efficiently, and economically under clearly defined rules. Professional support is provided to all industry stakeholders with a wide range of products and expert services.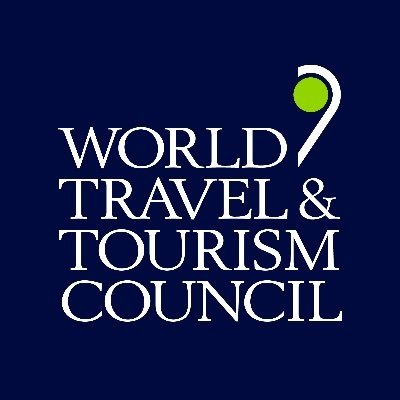 WTTC
The World Travel & Tourism Council (WTTC) represents the global private sector of Travel & Tourism, with a mission to ensure the sector is seamless, secure, safe, inclusive and sustainable. They raise awareness of Travel & Tourism's value, not just as one of the world's largest economic sectors, but also to the many communities and travellers enriched through their experiences.
Their initiatives bring together key stakeholders from the public & private sectors and focus on issues including; safe and seamless travel, crisis readiness & resilience, as well as sustainable growth through environmental action, destination stewardship, social responsibility and the future of work.