The route development forum for the Americas
San Antonio, Texas
• 15 – 17 February 2022
Destination Guide
San Antonio offers plenty of opportunities for Routes Americas delegates to explore and unwind during their stay in the city.
Things to do

Our host has put together a selection of recommended activities and locations to allow you to discover the city's top attractions, heritage sites, shopping and fine dining while in San Antonio.
Dining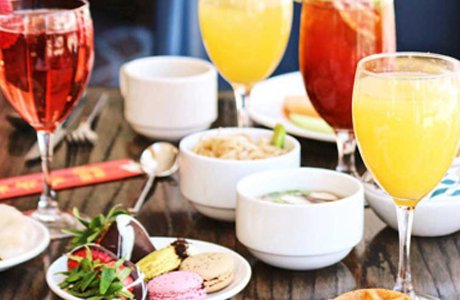 A food and drink scene bursting with flavour and fun, San Antonio offers a wide range of restaurants, bars, cafés and bakeries filled with delicious dishes and delicacies. Experience the city's traditional culinary scene or choose from a selection of cultures from across the world including Italian, Asian and French.
Attractions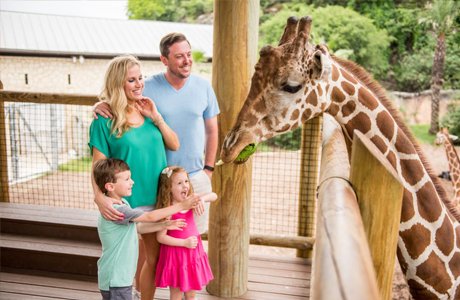 There is so much to do and experience in San Antonio. Whether you're looking for a group day out or to see the city solo, there's something to suit everyone. Rich in history and booming with modern attractions, San Antonio invites visitors to be inspired, to be curious and to relax.
Shopping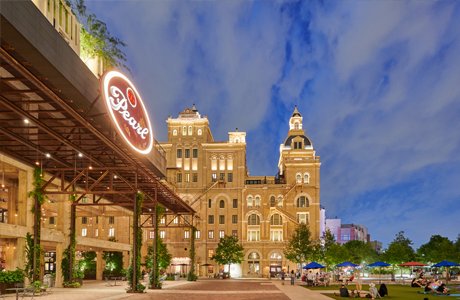 Treat yourself in San Antonio and explore the city's shopping scene. Malls, markets and a historic arts village will allow you to find local gems hidden around every corner. From The Shops at La Cantera to the Historic Market Square, discover our host's top picks for an afternoon of retail therapy.
World Heritage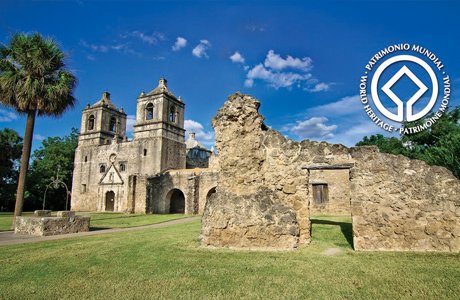 San Antonio Missions National Historical Park is a UNESCO World Heritage Site. Interactive history lessons and guided tours will offer you the opportunity to discover this rich heritage during your stay. You can read more details from our hosts around the best tours for learning about the San Antonio Missions.
---
Show us your badge

As a way of extending a warm welcome to Routes Americas delegates, our host has organised a Show Us Your Badge programme which will allow you to receive discounts and special offers at over 50 restaurants and nightlife establishments in downtown San Antonio, simply by showing your conference pass.
---
Safer travel

San Antonio's civic, business and association communities have joined forces to ensure that, as we emerge from the COVID-19 crisis, the city maintains important safety measures to protect its citizens and visitors. Visit the host's official information regarding guidelines and protocols to keep you safe when travelling in and around San Antonio for Routes Americas 2022.