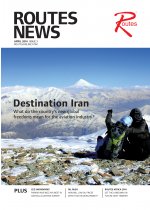 Routes magazine: Issue 3, 2016
In this issue:
What do the Iran's new global freedoms mean for the aviation industry?
Recent magazine issues
Issue 2, 2022

Rebuilding through uncertainty - Europe's recovery faces fresh challenges
Interview - Brussels Airlines CEO Peter Gerber
Asia's reopening - International traffic hopes

Routes Americas 2022 Daily issue 2

Full conference coverage from Routes Americas 2023
Why San Antonio is a climate to thrive
By the numbers - Latin America

Routes Americas 2022 Daily issue 1

ALTA CEO Jose Ricardo Botelho
City of San Antonio Airport Director Jesus Saenz
Airbahn EVP Scott Hall
View more issues
---
Routes media portfolio
The Routes media portfolio consists of Routes magazine, Routes Digest newsletter, Routesonline, Routes ShowNews and custom media solutions. The media brands provide airports, suppliers and economic development agencies direct connections to high-level network planners and decision-makers at airlines, and empower the aviation route development community to grow their air service network.
if you have a story for Routes, please contact us at routesmedia@informa.com
Key contacts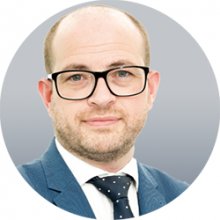 Chris Gascoine
Sales Manager, Routes Media
Aviation Week Network
Tel: +44 7 5575 99347
chris.gascoine@aviationweek.co.uk