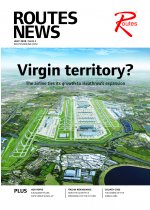 Routes magazine: Issue 4, 2019
In this issue:
Virgin territory? The airline ties its growth to Heathrow's expansion
Recent magazine issues
Routes Americas 2021 Daily issue 2

Routes Americas conference coverage
Interview: Swoop's Kevin Chan
Start-up analysis
50 new routes

Routes Americas 2021 Daily issue 1

Interview - Ecuatoriana CEO
Commentary - IATA's Peter Cerda
ACI-NA's Matthew Cornelius

Issue 2, 2021

Summer Heat: How the market is shaping up in critical season
Interview – DWF CEO Sean Donohue
Commentary – Joao Pita, head of airline business, Sao Paolo Guarulhos
Route analysis – three new routes in profile
View more issues
---
Routes media portfolio
The Routes media portfolio consists of Routes magazine, Routes Digest newsletter, Routesonline, Routes ShowNews and custom media solutions. The media brands provide airports, suppliers and economic development agencies direct connections to high-level network planners and decision-makers at airlines, and empower the aviation route development community to grow their air service network.
Key contacts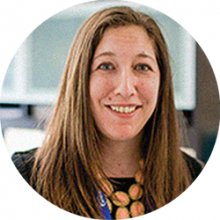 Beth Wagner
Publisher, Routes Media
Aviation Week Network
Tel: +1 202-517-1061
beth.wagner@aviationweek.com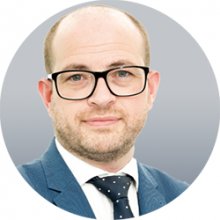 Chris Gascoine
Sales Manager, Routes Media
Aviation Week Network
Tel: +44 7 5575 99347
chris.gascoine@aviationweek.co.uk