AirAsia X will be touching down again at Auckland Airport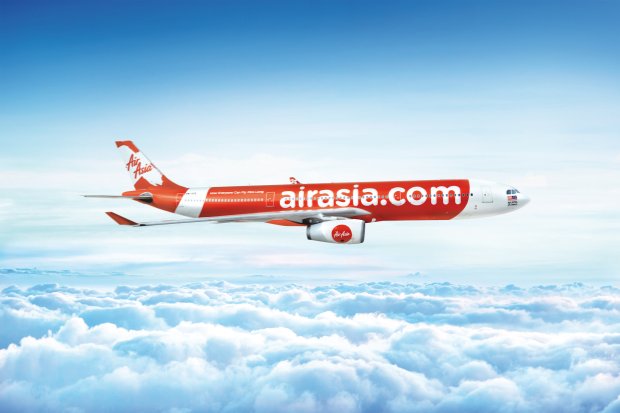 AirAsia X resumes four key routes to Australia and New Zealand in November.
AirAsia X (AAX), the medium to long-haul affiliate airline of AirAsia Aviation Group, will recommence its services to Sydney, Melbourne (Tullamarine), Perth and Auckland (via Sydney) with three weekly flights from November and will gradually increase the frequency to daily flights by the first quarter of 2023 to meet strong pent-up demand.
Auckland Airport General Manager Customer and Aeronautical Commercial Scott Tasker said: "We can't wait to see AirAsia X touching down again at Auckland Airport in November. The new service will not only provide more choice for trans-Tasman travellers looking for competitive fares on the popular route between Sydney and Auckland but is a great option for those wanting to connect through to AirAsia's extensive Asian network.
"With the widebody A330 flying the Auckland-Sydney-Kuala Lumpur route, it also adds substantial cargo capacity, which is great news for freight operators and exporters looking for options through to Sydney and beyond into Asia."
CEO of AAX Benyamin Ismail said: "In 2019, we flew over a million guests to both countries, which shows that Australia and New Zealand are important markets for us and we connected the same number of Australians and New Zealanders to Malaysia and across Asean. After a two-year hiatus we are back stronger than ever and proud to renew our commitment to making medium to long-haul air travel affordable once again for everyone in this region as well as across Asean.
"As the world reopens and travel restrictions ease, we are confident these new services will prove popular. Our Premium Flatbeds remain the best low-cost seats in the sky, which we know are always in high demand for our Australian and Kiwi guests from down under."
These four key routes boost the airline's robust growth plans with 13-routes set to be operating this year, including New Delhi, Seoul, Tokyo, Sapporo, Osaka and Honolulu as well as London, Dubai and Istanbul.
Ismail added: "Importantly with over a dozen routes in our network this year, our valued guests with outstanding credit will be able to use their travel vouchers to book future travel to many exciting destinations with us. We will bring back everyone's favourite destinations and even more in the near future and look forward to welcoming guests back on board with our great value fares and industry-leading hospitality."