Esther Bosch to become new Director Risk & Audit at Royal Schiphol Group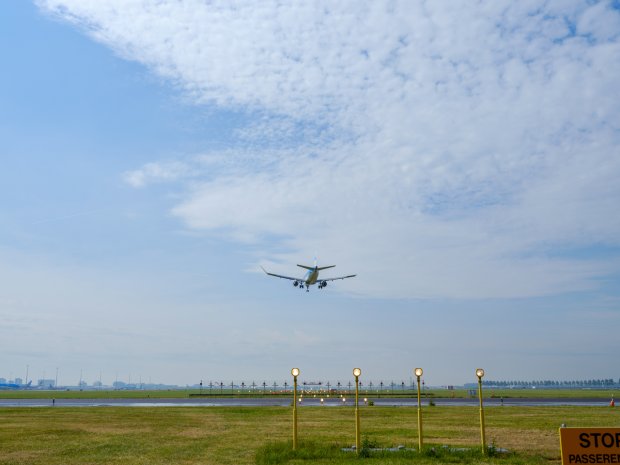 Esther Bosch will be the new Director Risk & Audit at Royal Schiphol Group, per 1 April 2023. She succeeds Ridder Ralph van der Hoff, who has held the position on an interim basis since 1 September 2022. Esther has a wealth of experience in the field, which she acquired at KPMG, KLM, Royal HaskoningDHV and Stahl, among others.
"I am delighted to welcome Esther, and add a director to our leadership team who is firmly focused on our colleagues and organisation. A driven and experienced professional, Esther will provide energy and stability for the team. She has a record of success at her previous employers and brings experience in Risk, Audit as well as the aviation sector to her new role. I look forward to working with her.''
Robert Carsouw (CFO)
''Schiphol is a special place to work. I will enthusiastically share the experience and expertise I have gained working for various organisations and visiting many countries. I look forward to working as a team at further enhancing the role of Risk & Audit in Schiphol. I am eager to learn more, feel motivated and value the importance of connecting with all levels in the organisation. Through that connection, I aim to partner with colleagues in helping to achieve the organisation's goals. Working with others provides an energy and synergy boost.''
Esther Bosch
Esther has been Head of Internal Audit & Risk at Stahl, a world leader in the field of coatings for various industries, since October 2020. Before that, she held various roles, including nine years as Manager Internal Audit & Risk at Royal HaskoningDHV, nine years as Senior Audit Manager at KLM and seven years as Audit Manager at KPMG.