Winair will connect Aruba with the entire Dutch Caribbean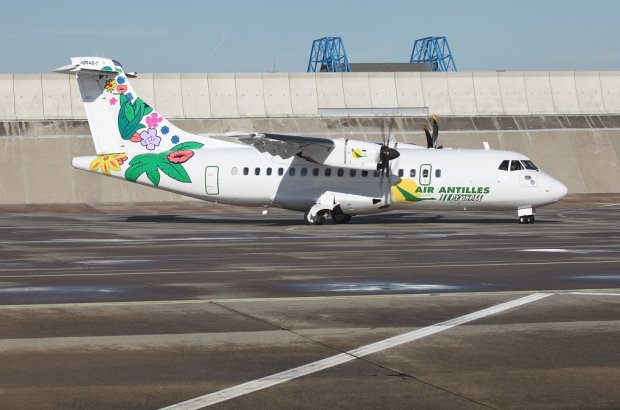 Last week Aruba Airport Authority N.V. (AAA) received confirmation that Windward Islands Airways Intl. N.V. (Winair) will start new service Aruba -St. Maarten effective July 1, 2018. With the addition of Aruba to their existing flight network, the national carrier of St. Maarten Winair will connect the entire Dutch Caribbean, ensuring seamless travel and fulfilling the expectations of the traveling public. The expansion of the existing network will serve the needs of the customers during the peak summer travel period.
Winair will fly to Aruba from St. Maarten via Curacao (HUB) on Mondays, Thursdays and Saturdays, and depart from Aruba to St. Maarten via Curacao on Tuesdays, Fridays and Sundays. These services will be available to the public using state of the art ATR 42 500/600 series type aircraft with a capacity of 48 passengers.
"New flights to our destination are always welcome at our airport. We are always on the lookout for more options for our passengers. The Caribbean, especially the Dutch Caribbean area is a very important area for the local market and we are convinced that the new service by Winair will accommodate the steady demand to St. Maarten and the rest of the islands in the vicinity," said AAA Air Service Development Manager Ms. Jo-Anne Arends.