Aruba's 2019 Summer Schedule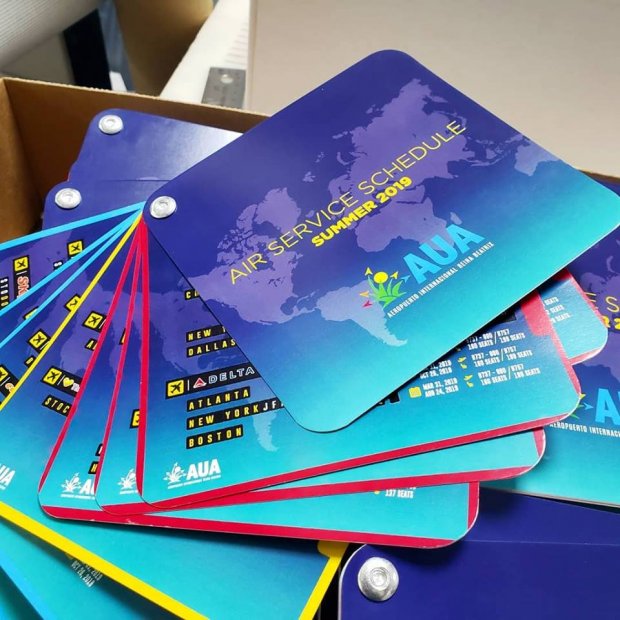 New look, greater service!
Aruba airport's air service schedule for the recently started summer 2019 season is out. The highlight for the season is the eagerly awaited inaugural for American Airlines' new LGA-AUA service, programmed to start on June 8th, 2019. Additionally, the US market is forecasted to increase 11.3% YOY for the season.
View or download the summer schedule here.