Aruba Airport at Fred Expo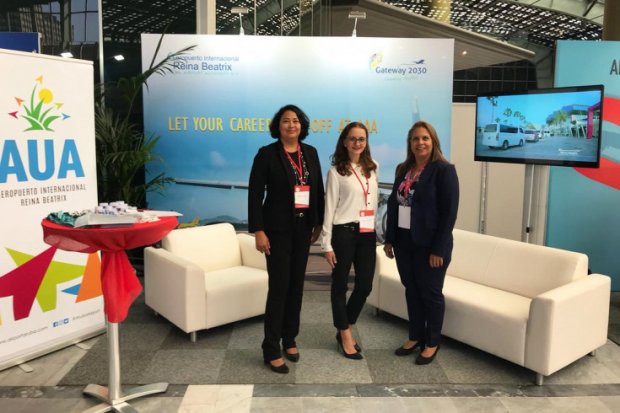 AAA attended FRED Expo in Rotterdam, Netherlands on Saturday, May 11th, 2019.
AAA had the privilege of meeting and interviewing 50 students and young professionals who were interested in starting their career or their internship at Aruba Airport.

FRED Expo has proven to be one of the best ways to find a job in the Dutch Caribbean and make your next career move. With over 30 organizations who participated this year, FRED offers a variety of activities for job seekers to meet recruiters and the organizations they represent: company dinner, workshops, presentations, interviews, and more.