Super Weekend 2020 at AUA!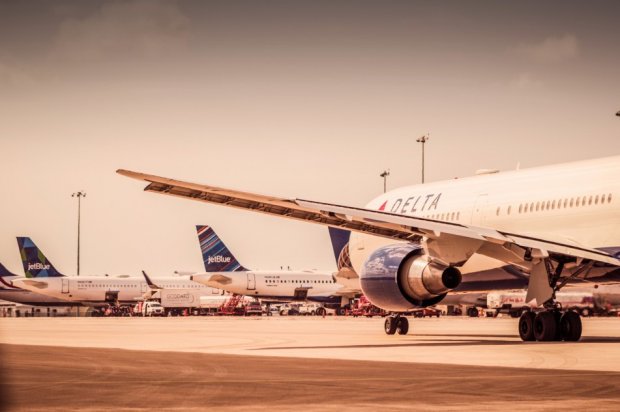 Aruba Airport Authority N.V. (AAA) opened the New Year with all hands on deck to handle over 24,000 passengers who traveled over the 2-day period, being Saturday January 4th and Sunday January 5th, 2020.
According to the official passenger figures from IASA, 24,627 passengers were processed in and out of our Aruba Airport with a total of 111 flight movements. Over 28,000 pieces of luggage were processed at the screening points. All of this without any incidents and no reported breakdowns of equipment. Aruba Airport together with all operational stakeholders were well staffed and prepared for the hectic weekend to help alleviate the peak time congestion, which helped to expedite the passenger flow. AAA N.V. looks forward to a fruitful year 2020 with the Gateway 2030 Expansion Project ready to commence with the construction of the new terminal building.