Is Aruba Safe?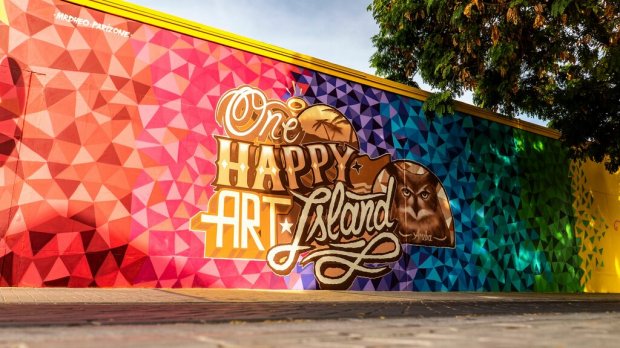 Travel Advice and COVID-19 Guidelines for Aruba
Many travelers wonder how safe it is to travel to international destinations.
Aruba is widely regarded as one of the safest islands in the entire Caribbean.
This blog post on Aruba's official page provides an overview of what the current situation is and what passengers can expect on their journey to the island.
#AUACleared4Landing