Budapest Airport engages passengers with new website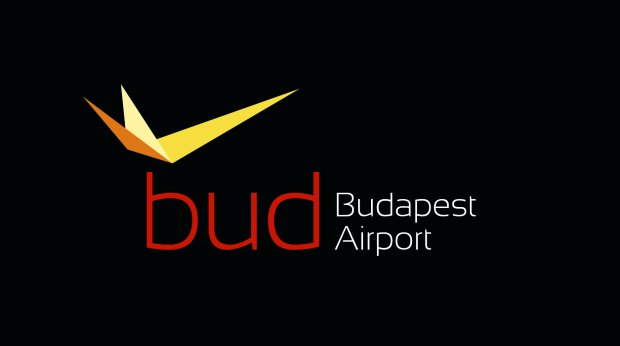 Following extensive research, Budapest Airport has launched a new website www.bud.hu with an improved design, simplified layout and superior navigation enabling visitors to access the information they need, quickly and more efficiently.
Fresh and user-friendly, the website offers passengers a 'one-stop' solution with all the latest information about Budapest Airport and its services. With German, Hungarian and English language versions also now available, users can customise the content to suit their needs.
Features on the new website enable passengers to book flights, establish up to the minute flight information, pre-order and purchase a wide range of duty free goods, take advantage of special flight offers and directly link to the airlines' online check-in facilities. The website has also taken the wave of social media into consideration, allowing users to 'share' their likes with their connections on the social networking site Facebook.
Jost Lammers, CEO at Budapest Airport said: "We wanted to develop a more modern site which can be used as a platform to further develop mobile and social media applications. The new website accomplishes four primary goals: enhanced navigation, clearer structure, additional language capabilities and amplification of our brand. Initial feedback has been very positive and we look forward to implementing further enhancements in the near future."
The launch of the new website represents the first phase of Budapest Airport's redevelopment of its digital presence. In the near future, mobile applications and further multiple language capabilities will be offered.