Increasing propensity to travel, seamless traffic and stable air cargo volumes at Budapest Airport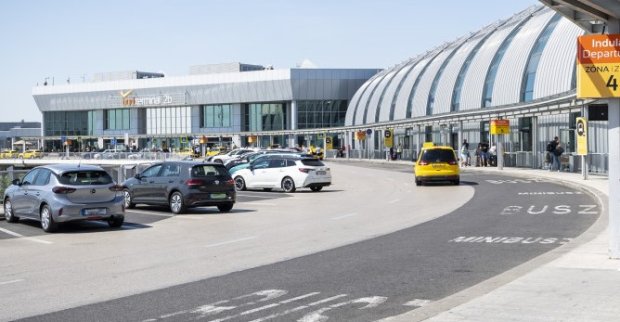 More and more people are choosing to fly again; passenger traffic at Ferenc Liszt International Airport reached 1 294 608 in July, 80% of the level before the pandemic in 2019 and up by more than 140% compared to the same period last year.
Budapest Airport has prepared for the summer period both in terms of technology and infrastructure, with sufficient human resources, to ensure high-quality passenger services. Budapest Airport has not experienced the disruption characteristic of most European airports; passenger traffic is smooth and continuous, despite the large passenger volume. The five most popular destinations with passengers in July were London, Tel Aviv, Antalya, Amsterdam and Frankfurt.
Budapest Airport's cargo traffic has remained stable, despite the global decline in air cargo volumes, with 14 647 tons of cargo handled in the seventh month of the year. Although the rate of growth has slowed since the spring, Budapest Airport handled a total of 113,181 tons of air cargo in the first seven months of the year, 11.1% more than between January and July 2021 and 47% more than up to July in 2019, the year before the global pandemic.