Dublin-Heathrow Busiest International Route In Europe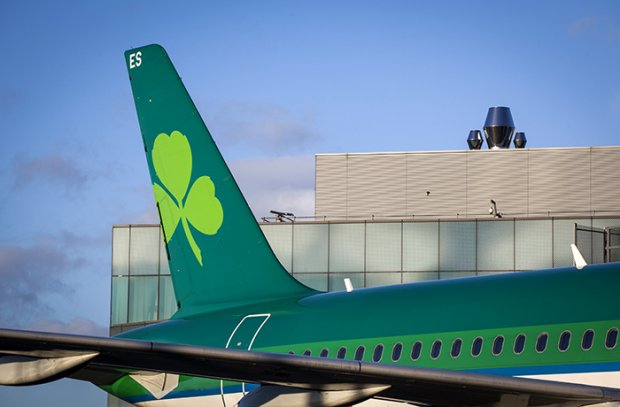 Dublin to and from London Heathrow remains the busiest international air route in Europe, according to a study of global flight trends in 2017 by travel analyst OAG.
The route is ninth in the world in the terms of the total number of flights between two international destinations.
According to the survey, there were just over 14,500 flight movements between the two airports last year, with an average on time performance of 82.56%.
Eight of the top ten busiest international routes were in Asia, with Hong Kong-Taipei at number one with just short of 29,500 flight movements.
The only other non-Asian route in the top ten was New York La Guardia to Toronto in sixth place with over 17,100 flight movements.
The survey also found that Aer Lingus is among the world's most punctual mainline carriers, coming in seventh place with an on time performance of 87%.
Topping the punctuality league is AirBaltic with an on time performance of 90.01%.