Record May Bank Holiday Weekend At Dublin Airport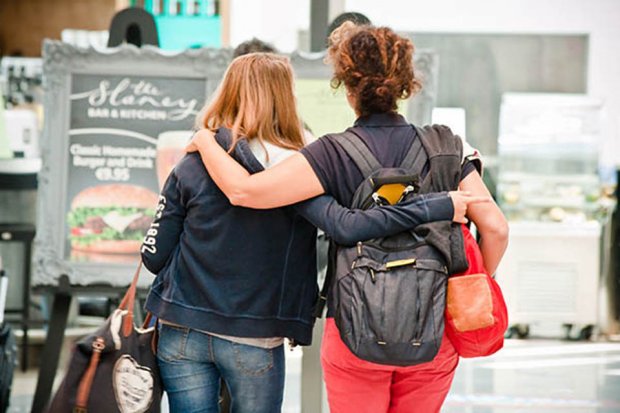 More than 383,000 passengers are expected to travel through Dublin Airport this May Bank Holiday weekend from Friday, 3rd May to Monday, 6th May 2019. Passenger numbers are up 4% compared to the same weekend last year, according to Dublin Airport.
Dublin Airport Communications Manager, Siobhán O'Donnell said over 2,700 flights will arrive and depart this May Bank Holiday weekend as the summer holiday season gets underway.
"Dublin Airport has 23 new routes this summer so there is more choice than ever for passengers travelling abroad and for overseas visitors coming to Ireland" Ms O'Donnell said.
"The addition of 6 new long-haul new services, and 17 new short-haul routes, coupled with additional capacity and frequency on 14 existing routes is contributing to the increase in passenger numbers." Ms O'Donnell added.
The increased traffic at Dublin Airport brings more jobs in tourism, trade and investment throughout the country.
Dublin Airport has flights to almost 200 destinations in 43 countries, operated by over 40 airlines and is the 11th busiest airport in the European Union.