Ireland's Green List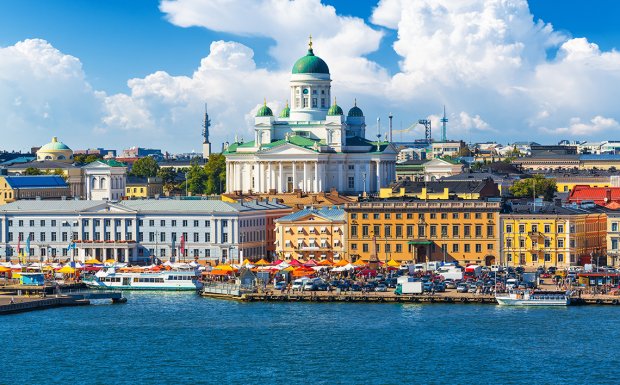 The latest 'Green List' consists of the four countries detailed below. Irish citizens travelling to Green List countries are advised to take normal precautions.
The previous advice to avoid all non-essential travel now only applies to countries that are not on the Government's 'Green List'.
Green List Countries
Cyprus*
Finland*
Latvia*
Liechtenstein
Countries marked with an asterisk above have restrictions for arriving Irish travellers, such as quarantine requirements. Full details on the specific country requirements for travellers can be found on the Department of Foreign Affairs website, click here for more information.