Airlines Operating And Return To Service Dates At Dublin Airport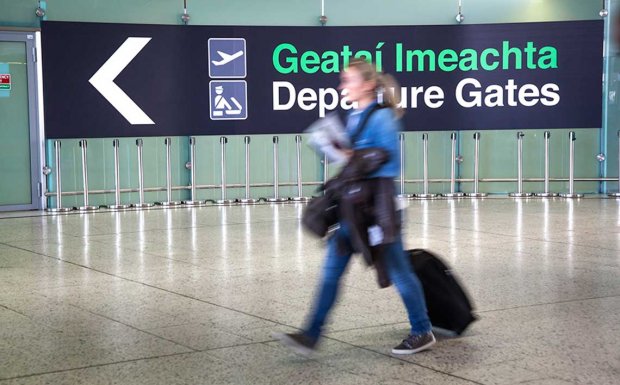 Aer Lingus, Air Baltic, Air Canada, Air France, Air Moldova, American Airlines, Blue Air, British Airways, Delta Airlines, Emirates, Etihad, Finnair, FlyOne, Iberia, KLM, Lauda, Lot Polish Airlines, Lufthansa, Luxair, Ryanair, SAS, Stobart Air, SWISS, TAP Air Portugal, TUI, Turkish Airlines, United Airlines, Vueling and Qatar Airways are currently operating limited services at Dublin Airport.

The following airlines have currently suspended services to and from Dublin Airport due to the impact of COVID-19 on travel. Their services are expected to resume on the dates outlined below, however, dates may be subject to change.
| Airline | Operations To Resume |
| --- | --- |
| Aegean Airlines | Services to resume in Summer 2021 |
| Aeroflot | Services to resume in Summer 2021 |
| Air Transat | Services to resume in Summer 2021 |
| Blue Islands | Suspended until further notice |
| Cathay Pacific | Services to resume in Summer 2021 |
| Croatia Airlines | Services to resume in Summer 2021 |
| Eastern Airways | Services to resume in Summer 2021 |
| Ethiopian | Suspended until further notice |
| Egypt Air | Suspended until further notice |
| El Al | Suspended until further notice |
| Eurowings | Suspended until further notice |
| HiSky | Suspended until further notice |
| Icelandair | Suspended until further notice |
| Loganair | Services to resume in Summer 2021 |
| Norwegian | Services to resume in Summer 2021 |
| Sun Express | Services to resume in Summer 2021 |
| Transavia | Services expected to resume in October |
| Westjet | Services to resume in Summer 2021 |