Berlin Airports reports strongest growth of all German airports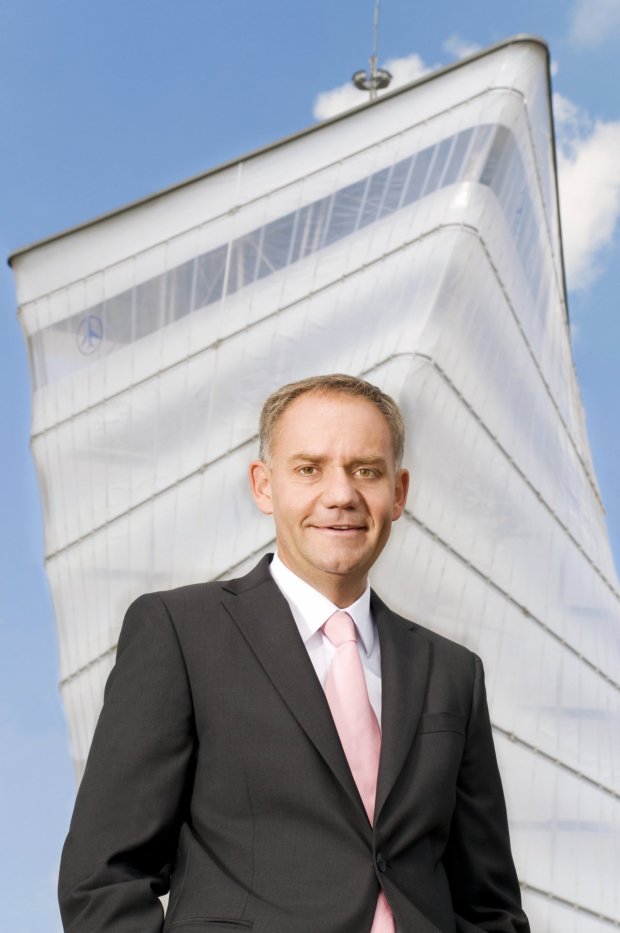 Traffic at Berlin Airports in 2008 rises by 7 per cent to 21.4 million passengers
Berlin Airports announced today the company's record-breaking results for 2008: for the very first time in the company's history, more than 21 million passengers flew to and from Berlin. This surpasses Berlin Airports' benchmark-setting performance in 2007, when the company passed the magic mark of 20 million passengers for the first time. With growth of 1.4 million passengers compared to the previous year, Berlin Airports ranks first ahead of all German airports.
"We are delighted with these record-breaking results in what has been a troubled year", said Dr. Rainer Schwarz, Chief Executive Officer of Berlin Airports. "In total, 21.4 million passengers used Berlin's airports in 2008, which is an increase of 1.4 million compared to the previous year."
With passenger growth of 7 per cent, Berlin Airports' growth is ten times higher than the average of all German airports. Throughout Germany, airport growth has been slack at only 0.7 per cent.
One of the main reasons for Berlin Airports' solid increase is the large number of visitors to Berlin (incoming traffic). Germany's capital is a very appealing destination for both tourists and business travellers. In addition, new services such as Hainan Airlines' new long-haul service to Beijing, which started in September 2008, have contributed to this growth.
Unsurprisingly, Berlin's largest airport, Tegel, also leads in terms of passenger growth: 1.1 million more passengers used the airport in 2008, an increase of 8.4 per cent, taking the total number of passengers at Tegel Airport in 2008 to 14.5 million.
At Schoenefeld Airport, passenger growth also increased from the 6.3 million passengers in 2007 to 6.6 million in 2008 (+4.8%).
Tempelhof Airport, which closed on 31 October 2008, served 280,000 passengers in 2008.
Flughafen Berlin-Schoenefeld GmbH
Press Office
Ralf Kunkel
Phone +49 30 6091-2055
Fax +49 30 6091-1643
www.berlin-airport.de
www.viaberlin.com