Fly non-stop to Malta from Gothenburg with Ryanair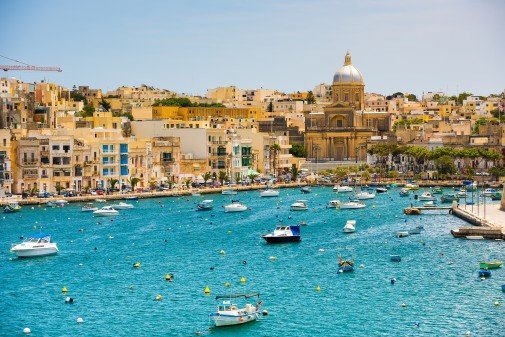 Valletta, the capital city of Malta
Ryanair will now launch non-stop service from Göteborg Landvetter Airport to the Mediterranean island of Malta. The route will be operated once a week during the summer season, beginning in April 2018.
"It is really great to be able to offer people in western Sweden another direct route to a popular summer destination on the Mediterranean Sea. We would also like to welcome the people of Malta to our growing city and airport," said Charlotte Ljunggren, Airport Director at Göteborg Landvetter Airport.
Malta is the southernmost country in Europe and a popular tourist destination. Ryanair will fly the Gothenburg– Malta route once a week beginning in April 2018. Ryanair already offers 12 direct routes from Göteborg Landvetter Airport.
"Ryanair is pleased to launch a new Gothenburg route to Malta, with one weekly service beginning in April, the first of our summer 2018 routes, which will go on sale on the Ryanair.com website in September," said Chris Lundshøj, Sales and Marketing Executive for Scandinavia and Baltics at Ryanair.