Slight decline in air traffic in November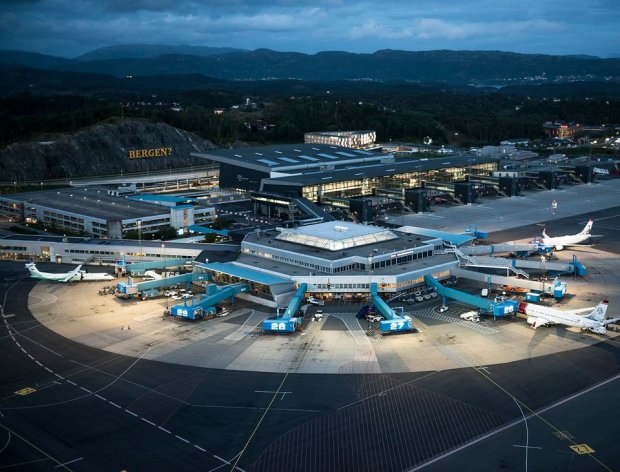 A total of 4,160,000 traveled across Avinor's airports in November. This is a decrease of 2.7 per cent compared with last year.
- An important reason for the decline in traffic is that Norwegian has reduced the seating capacity, and these planned changes affect passenger numbers. In addition, there was an extra Saturday in November 2019, compared to last year, which corresponds to about 1.5 percentage points of the decline, says Avinor communications adviser Nora Hoberg Prestaasen.

Domestic traffic declined by 3.9 per cent and international traffic by 0.9 per cent.
Click the link for full traffic statistics