NUE's lifeline is there to help you stay afloat in W21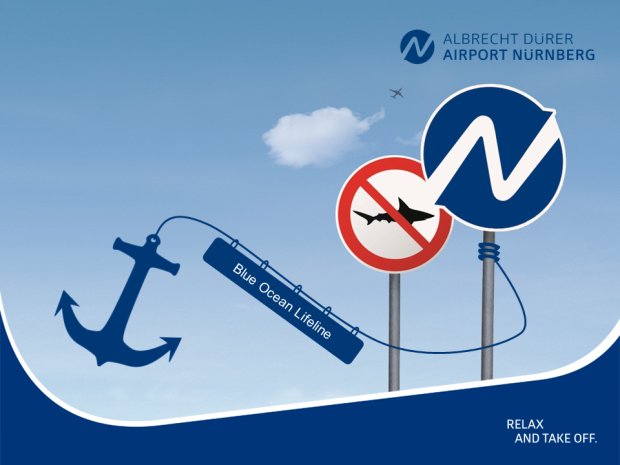 World Routes is over and discussing with airlines about route potentials and looking ahead at a fuller and more exciting summer 2022 together has been a blast for the team at NUE airport.
Until then, however, the upcoming W21 season promises to be challenging due to the still high level of uncertainty and weak demand in the industry. Similar to the Lifeline 1.0, which was introduced at the end of the first lockdown (in Germany) in 2020, NUE has decided to share the airline's risk this winter and to introduce the Blue Ocean Lifeline 2.0: This special incentive allows 33% discount on the fixed charge at NUE airport. Essentially, the goal is to relieve airlines of the fixed charge burden this winter and to not punish for potentially volatile seat load factors caused by the demand situation.
Airlines are welcome to use this in their winter calculations, as it will come into effect right on the switch to the winter schedule on 31 October. The incentive will be applied automatically, there is no application needed.
For all further details please find the specifications here. If you have any further questions please do not hesitate to contact us:
Christian Kaeser - Head of Route Development & Aviation Marketing
Manuela Bruhn - Head of Sales Services