What is Route Exchange?
Routesonline is home to the biggest online community of airline network planners. Utilise this digital networking platform to target a qualified global audience.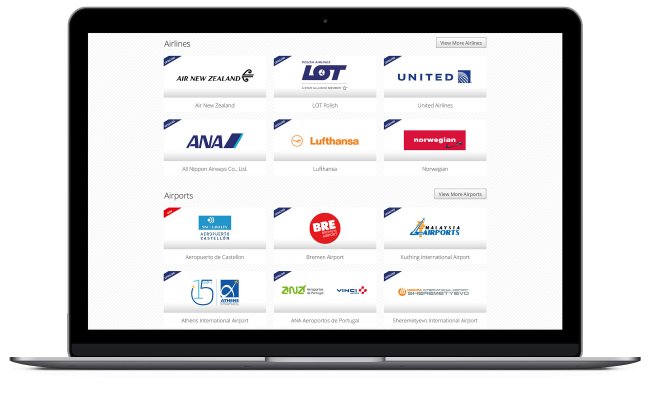 190+
airlines have profiles on Route Exchange

100
top airlines by ASK are Route Exchange members

250,000
pageviews by airline users in the past 12 months
---
"We believe Route Exchange is an excellent media tool to target a qualified audience with our brand and key messages."

Tina Bendix
Sales Coordination Manager
Copenhagen Airports
---
What does membership include?
Unique profile page
Create a branded profile page and communicate your organisation's key information to a qualified audience
Request for Proposals
Receive access to airline RFPs in advance of non-
members
Email campaigns
Target senior network planners with your marketing messages with up to five email campaigns
Unlimited news posts
Promote your latest achievements and news to a qualified global audience of more than 5 million users.
Airline requirements
Exclusive access to carriers' network strategies
Enhanced editorial content
Your logo will feature alongside our editorial content
---
OAG Schedules and Mapper
Underpinned by OAG's airline schedules database, OAG Routemapper provides access to
reliable, accurate and interactive maps for all airlines and airports with a Route Exchange profile. Enabling users to visualise connectivity, OAG Schedules and Mapper allows Route Exchange members to create and customise route maps for existing scheduled air services as well as hypothetical airline operations.
Discover more about the tool accessible for Route Exchange Members.
---
Discover which airlines, airports, destinations and suppliers are already using Route Exchange to support their marketing activities. Email us for further information about membership or call +44 161 234 2730 to speak to a member of the Routesonline team.
Download the media pack (4.08 MB) Return to digital promotion opportunities