What is Route Exchange?
Home to the largest online community of airline network planners, Route Exchange is a digital platform specially designed for route development professionals to connect and facilitates conversations between airlines, airports, tourism authorities and aviation stakeholders
To help support your organisation through these challenging times, we are offering a free three-month Route Exchange membership. Request your free three-month membership today and gain access to the latest data, key contacts, communication tools and airline updates, all on one platform.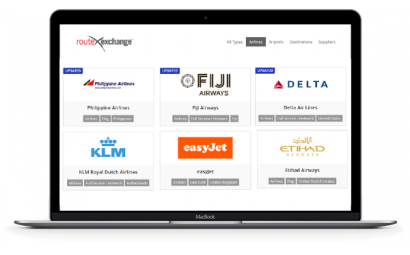 The current crisis means that business relationship we've forged are more important than ever. Learn more about how you can use Route Exchange
What does Route Exchange membership include?
An interactive company profile
Create a branded profile page and communicate your organisation's key information to a qualified audience.
Data intelligence
Access data intelligence, including the OAG Schedules and Mapper tools, as the situation evolves.
Email campaigns
Communicate messages of support to senior planners by sending up to five email campaigns.
Airline requirements
Gain exclusive access to your target carrier's network strategies.
Unlimited news posts
Highlight the initiatives your organisation is undertaking and share positive news stories by posting unlimited news articles and press releases.
Route opportunities
Highlight potential and underserved routes on your interactive marketing profile.
What our members say
"We believe Route Exchange is an excellent media tool to target a qualified audience with our brand and key messages."

Tina Bendix

Brand Manager - Aviation Marketing, Copenhagen Airports A/S (CPH)
"Our profile on Routes Exchange is an invaluable asset. It's direct contact with my target audience, and I receive weekly updates about who's reading our articles and checking out our profile. The statistics on our profile's performance helps me shape my communication strategy."

Renske Green- Lute

Airline Marketer, Amsterdam Airport Schiphol
Current members include:
View all Route Exchange members
---
Meet the Route Exchange team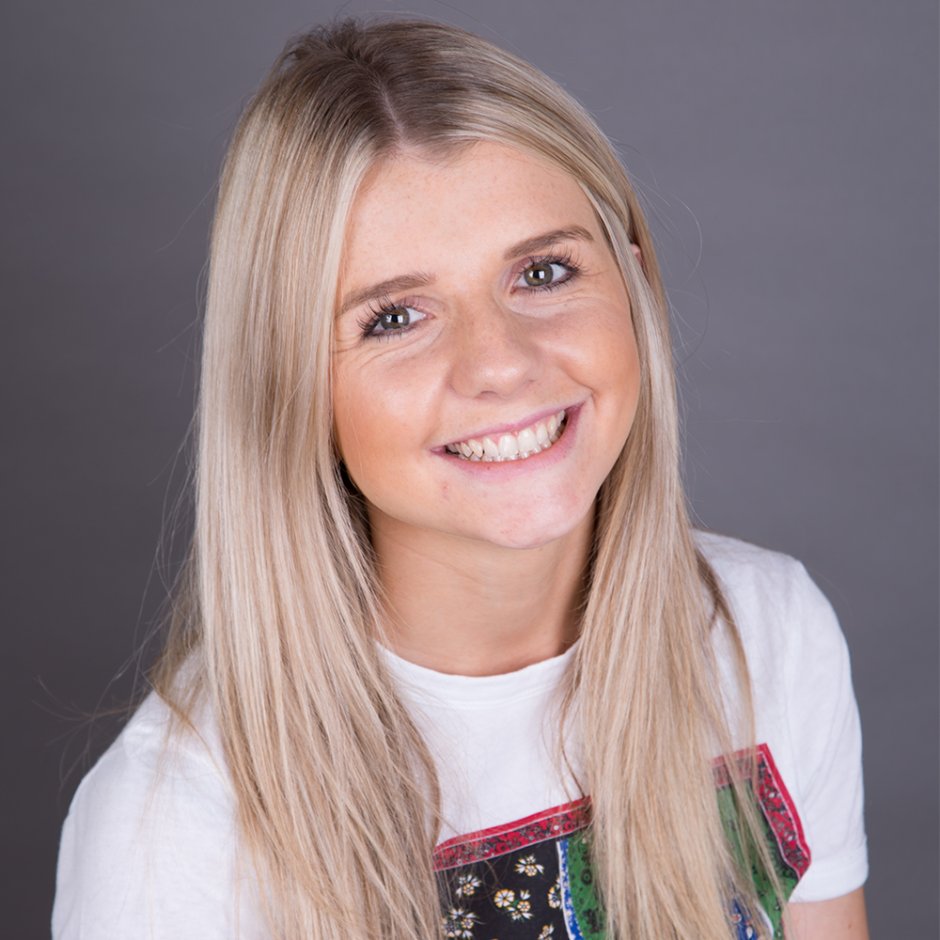 ---
Discover which airlines, airports, destinations and suppliers are already using Route Exchange to support their marketing activities and event attendance. Email us for further information about membership or call +44 161 234 2730 to speak to a member of the Route Exchange team.