The route development forum for the Americas
Denver, Colorado, USA
• 1 – 3 February 2015
Tour Information
Denver International Airport is offering several tours and activities for delegates who attend Routes Americas 2015.
---

Denver City Tour
Date: Sunday, 1 February, 2015
Time: 08:30 - 11:00
Price: Complimentary
Book your tour here

Take a trip into the heart of the "Mile High City" on a Denver City Tour. Delegates will tour the downtown and other areas of the city such as "old" Denver and "Lo-Do", with stops at the State Capitol building and at Coors Field. Delegates will then head for the foothills of the Rocky Mountains to experience one of Colorado's most photographed and scenic sights – Red Rocks Park and Amphitheatre.
Complimentary tour provided by Denver International Airport
---
Cherry Creek Shopping Center
Dates: Saturday, January 31, 2015: every hour between 10:00 and 17:00
Tuesday, February 3, 2015: every hour between 18:00 and 20:00
Wednesday, February 4, 2015: every hour between 10:00 and 17:00
Price: Complimentary
Cherry Creek Shopping Center is located 10 minutes from downtown and has over 160 stores and restaurants, 40 stores unique to the region, i.e. Neiman Marcus, Tiffany & Co, Louis Vuitton and more.

Vans will run between the Sheraton Downtown Denver Hotel and Cherry Creek Shopping Center.
Delegates do not need to book this tour.
Complimentary tour provided by Cherry Creek Shopping Center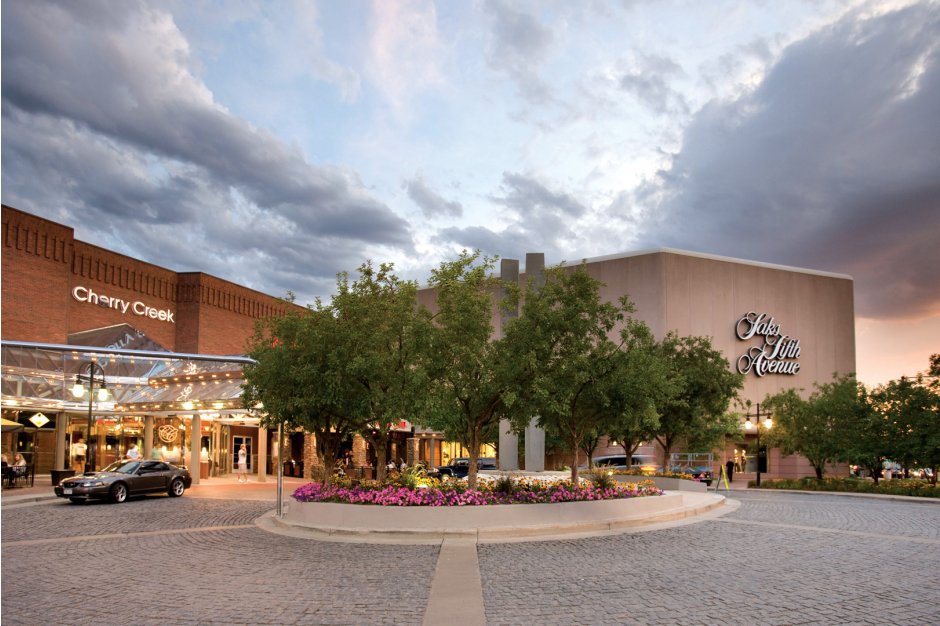 ---
Hotel and Transit Center construction site at Denver International Airport
Date: Wednesday 4 Feburary
Time: 10:00 - 11:30 and 12:00 - 13:30
Price: Complimentary
Take a tour to the construction site of the new Hotel and Transit Center at Denver International Airport. The HTC is made up of three independent, yet physically integrated projects, which include design and construction of:
The 519-room Westin Hotel which will feature all the amenities needed for the modern traveler and will include a 26,000-square foot conference center which will hold up to 2,500 people. A public transit center serving the new East Rail Line, a commuter rail line connecting Denver International Airport to downtown Denver in about 35 minutes, as well as all Regional Transportation District (RTD) buses serving the airport. A public plaza, Denver's newest venue for programs and events where passengers and visitors can find entertainment, relaxation, art and restaurants.
Participants will be treated to a 45-minute guided hard-hat tour of the construction site. Since this is an active construction site and as such has inherently dangerous conditions, each tour is limited to 25 people and is only open to those ages 18 and older. Guests must wear boots and pants that cover the ankle. Please no tennis shoes, high heels or open-toe shoes. No shorts, skirts or dresses will be allowed. DIA will provide safety gear on-site including a hard hat, vest, safety glasses and gloves. Also, please note that the construction site is open to weather and Guests must be prepared for physical exertion including walking and climbing flights of stairs. No one will be allowed to participate in the tour if they refuse to sign the Waiver and Release, or refuse to wear the appropriate clothing and safety gear.
Participants can use the free Sheraton Hotel-Denver International Airport transportation that will leave the hotel at 9:00 a.m. and at 11:00 a.m.
Complimentary tour provided by Denver International Airport
To book your place on this tour, please e mail AirService@flydenver.com by Tuesday 3 February