Things to do in Denver
Welcome to the Mile High City!
Welcome to Denver, where 300 days of sunshine, a thriving cultural scene, diverse neighborhoods, and natural beauty combine for the world's most spectacular playground. A young, active city at the base of the Colorado Rocky Mountains, Denver's stunning architecture, award-winning dining and unparalleled views are all within the walking distance from the 16th Street pedestrian mall. Upscale shopping awaits in Cherry Creek, while Denver's seven professional sports teams entertain year-round.
Must see attractions in Denver
You can't have bragging rights from a Denver vacation until you see these sights. Warning: it may take more than one visit! Here are some of Denver's Mile High must-sees: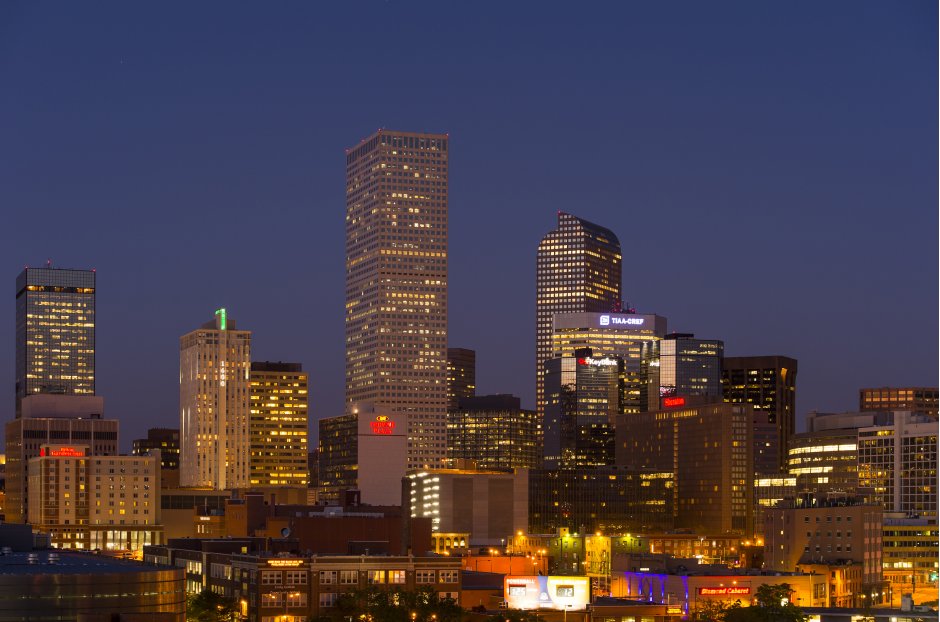 Downtown Denver: The fourth most walkable downtown in the nation according to the Brookings Institution.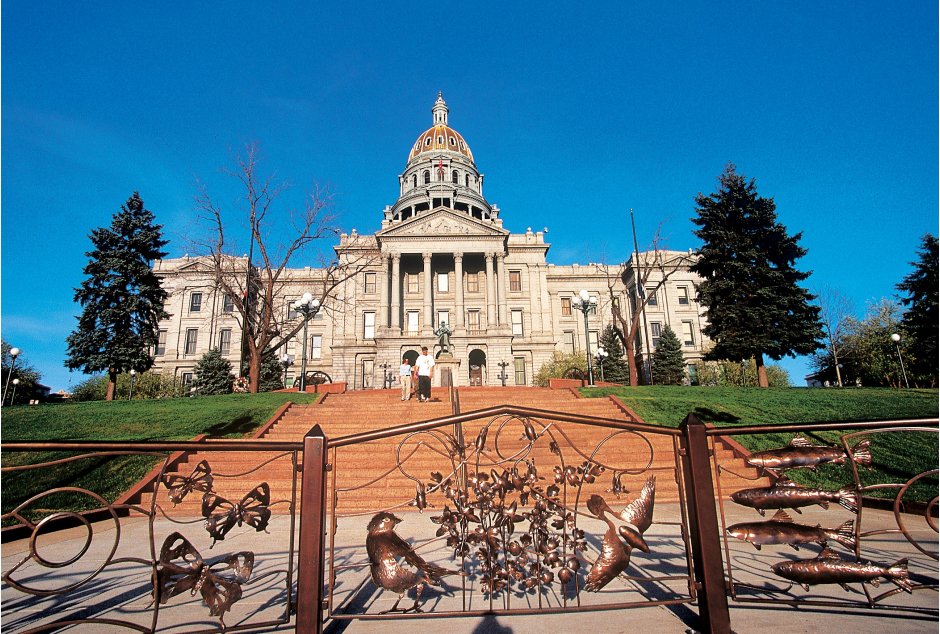 Colorado State Capitol: Where you can stand exactly 5,280 feet above sea level (one mile high!) on the west steps of the Colorado State Capitol, then climb to the rotunda for a panorama of snowcapped peaks.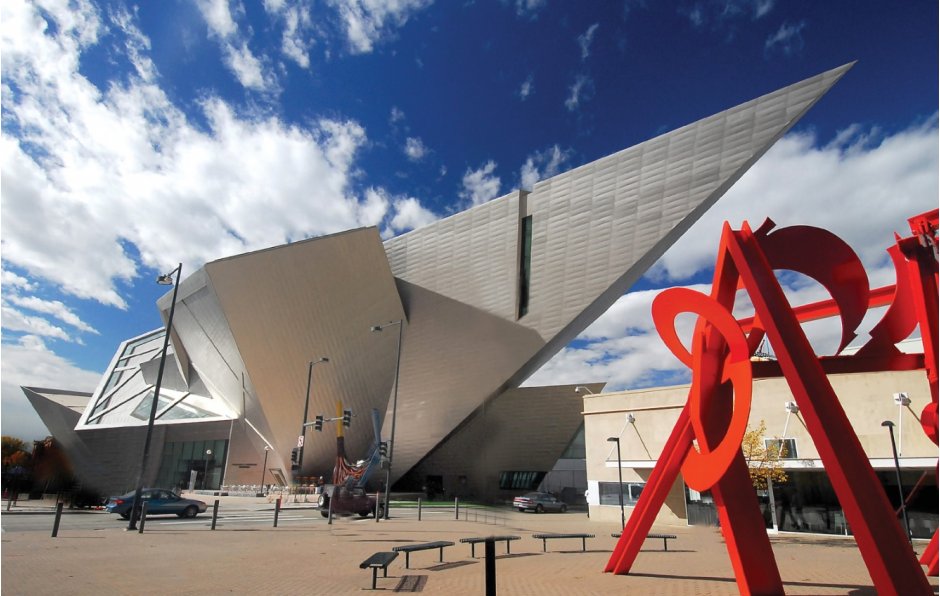 Denver Art Museum: Made up of two architecturally stunning buildings, you will find the world's greatest collection of Native American art and 68,000 other art objects, including works from European masters, Old West classics and phenomenal traveling exhibits.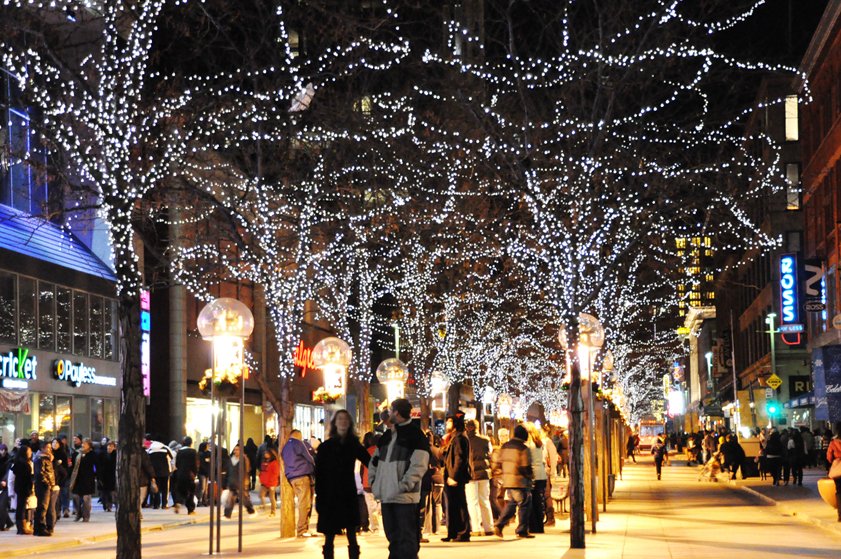 16th Street Mall - Pedestrian Mall: This festive, mile-long 16th Street Mall has 28 outdoor cafes and offers Denver's best people-watching. Hop on the bus – they're free and stop on every corner.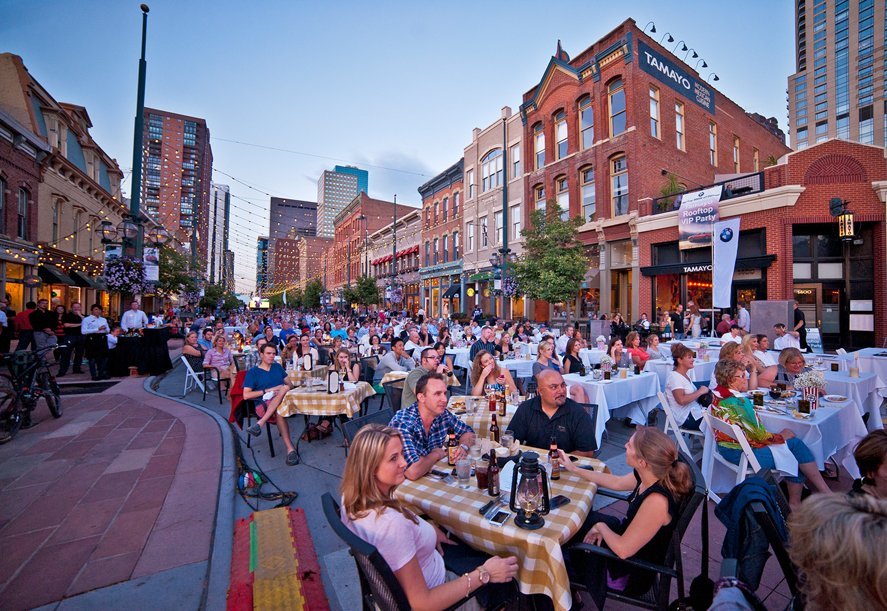 Larimer Square: A trendy block of Victorian buildings, home to chic shopping, dance clubs, a comedy club, outdoor cafes and a dozen of Denver's best restaurants. For 40 years in downtown Denver, it's hip to be at the "Square."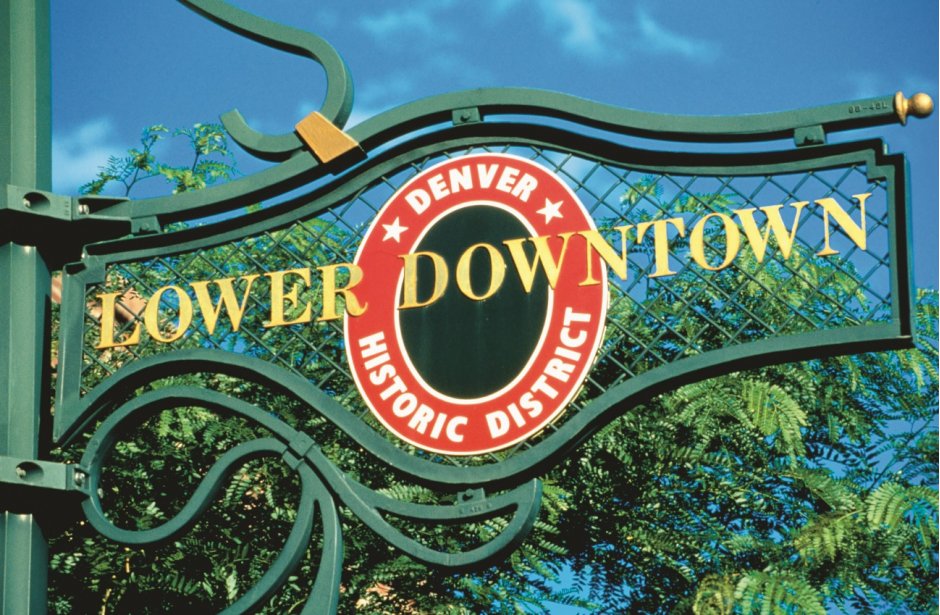 LODO Historic District: Denver's happening historic district is filled with turn-of-the-century warehouses, now home to 90 brewpubs, sports bars, restaurants and rooftop cafes.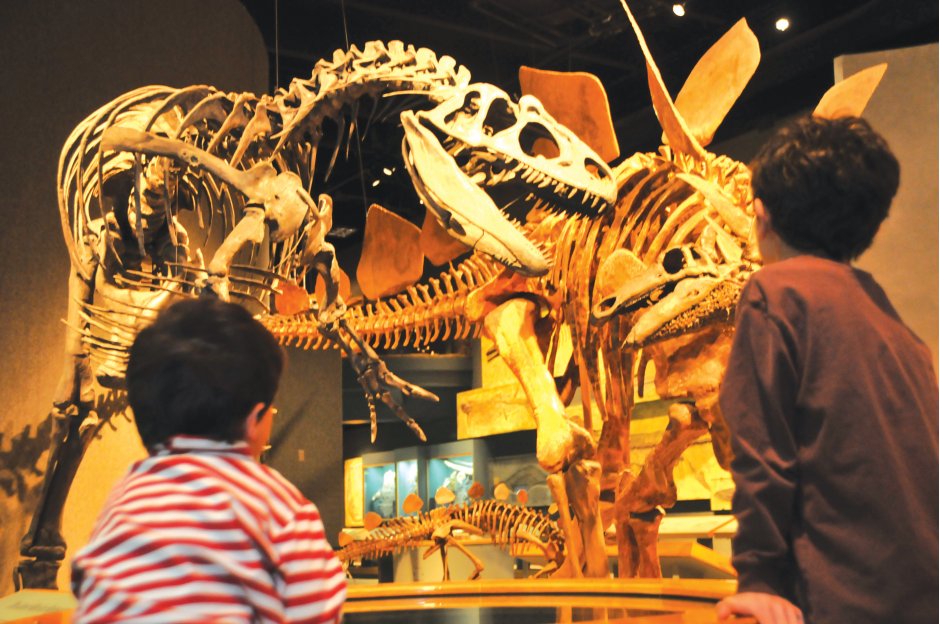 Denver Museum of Nature & Science: From stunning prehistoric fossils to an exploration of outer space, The Denver Museum of Nature & Science never fails to astound and amaze with realistic visions of the past, present and future.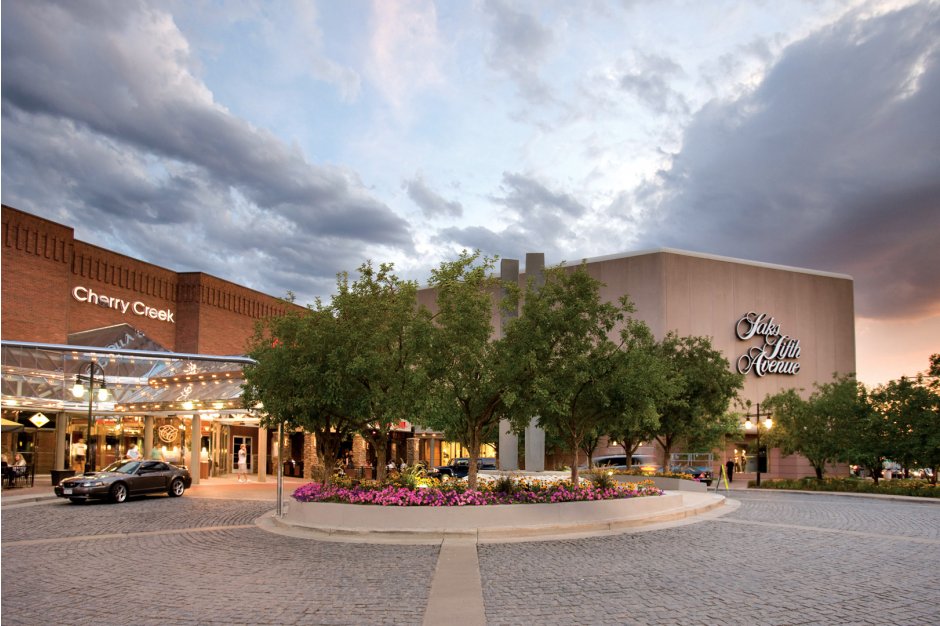 Cherry Creek & Cherry Creek Shopping District: The shopping center is located 10 minutes from downtown and has over 160 stores and restaurants, 40 stores unique to the region, i.e. Neiman Marcus, Tiffany & Co, Louis Vuitton and more. Cherry Creek North offers tree-line streets with cafes, spas and galleries amidst fountains and public art.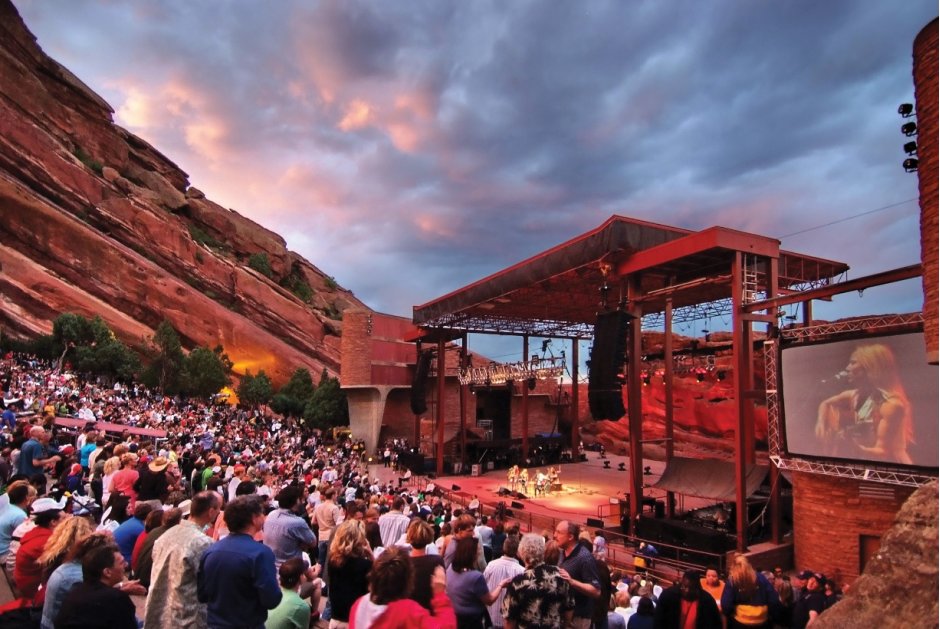 Red Rocks Amphitheatre & Park: Carved from towering red rock monuments, it is one of the world's most renowned concert venues and has hosted everyone from the Beatles to Bruce Springsteen. When there's no concert, the Visitor Center has a free museum and Performers' Hall of Fame, while the surrounding park has hiking trails that weave in, around and over the colorful red rocks.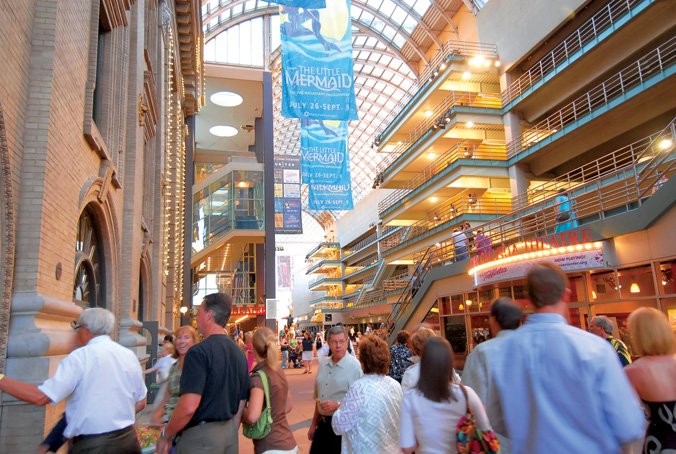 Denver Performing Arts Complex (DPAC): Denver's own "Broadway", located in the heart of downtown.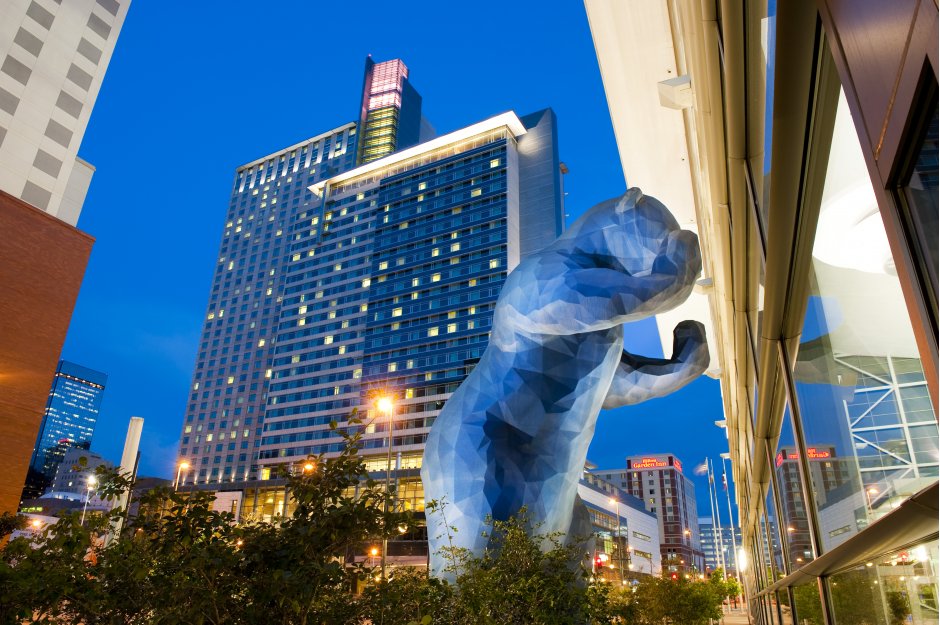 "I See What You Mean" a.k.a. The Blue Bear at the Colorado Convention Center.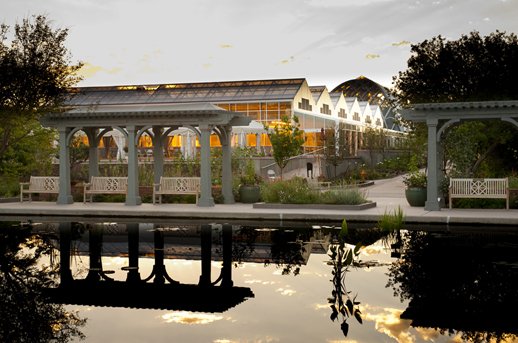 Other attractions include: Denver Union Station, The Clyfford Still Museum, U.S. Mint, History Colorado Center, City Park, Denver Zoo, Denver Botanic Gardens, Coors Brewery Tour, Buffalo Bill Museum & Grave and the Colorado Railroad Museum among many others!
Take a look at VISIT DENVER for further sights, events and activities to make the most of your time in Denver.