The route development forum for Asia
Kunming, Yunnan, China
• 15 – 17 March 2015
Media Partners
We are delighted to work with a wide range of media partners, helping us to promote industry news and events to a dedicated and qualified audience. Media partners for Routes Asia 2015 include Travel and Tour World, anna.aero and Airport World.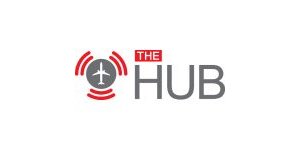 The Hub
The HUB is the online news platform from Routesonline, which in partnership with the schedule update blog, Airline Route, brings all the latest network news and industry analysis to the route development community. Updated daily with breaking news The HUB provides coverage specially tailored to the needs of route development professionals, providing essential news, statistics, and analysis.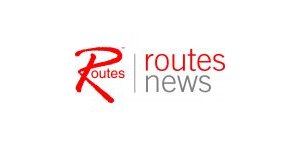 Routes News
Routes News also delivers the latest industry news in an easily digestible format as well as important contextual information, including regulations, industry initiatives in passenger travel and other relevant studies and research. Top-level aviation experts from each link in the air transport supply chain add to the debate.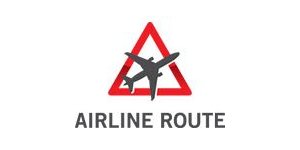 Airlineroute
Airlineroute is the primary resource for breaking route announcements, cancellations, new codeshare arrangements, and changes in flight schedules, including aircraft switches. A daily newsletter provides a digest of all the day's stories and is sent directly to recipients' inboxes every afternoon.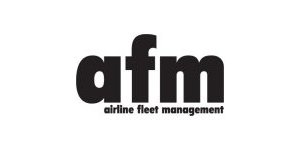 Airline Fleet Management
Airline Fleet Management (AFM) magazine is the leading global publication dedicated to the business and financing of airline operations. AFM is a respected source of information delivered bi-monthly to senior and middle management airline personnel, OEMs, aircraft finance companies, lessors and consultants.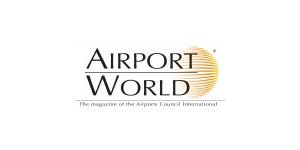 Airport World
Whether you want to know about key issues such as safety, security and the environment, discover more about the latest IT initiatives and airport design techniques or just read about the quirky such as the birth of the airport hotel, the world's tallest control tower or airports named after celebrities, Airport World is the place to find it.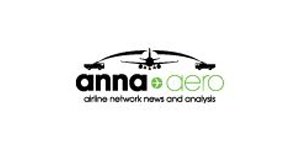 anna.aero
anna.aero (Airline Network News & Analysis) is the FREE weekly news service and a permanent website dedicated to worldwide airline and airport route development. We produce real airline network analysis and intelligence written by real network planners, as well as covering every new airline route launch every week worldwide!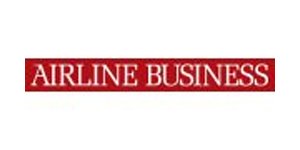 Airline Business
Airline Business is the industry's leading strategic boardroom title, providing analysis, trends and comment for an audience of senior airline professionals and its series of show dailies are produced on location around the world at key industry events including World Routes.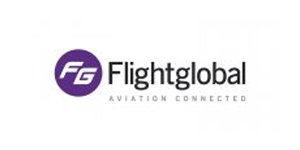 Flightglobal
Flightglobal connects you to the data and analysis you need most to thrive in today's aviation industry. Whether custom reports, expert insights or online tools, Flightglobal ensures that your organisation is up to speed with the global fleet and industry drivers, and equipped with the right intelligence to make strategic decisions for your future.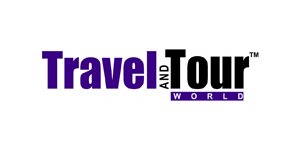 Travel and Tour World
Travel And Tour World is one of the largest circulated B2B digital travel magazines with more than 250,000 readers worldwide. Travel And Tour World is also the media partner of than 80 international travel trade shows including WTM London, ITB Berlin, AIME, Arabian Travel Market, IMEX America, etc.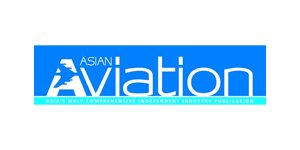 Asian Aviation
Asian Aviation audited magazine available in PRINT & ONLINE is published out of Singapore by Asian Press Group Pte Ltd under the editorial direction of Colin Baker. Asian Aviation is a leading business publication, dedicated to the rapidly expanding aviation industry in the Asia-Pacific region.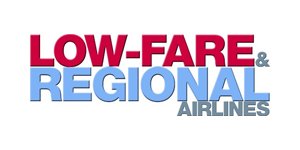 Low Fare Regional Airlines
For over 30 years, Low-Fare & Regional Airlines has been recognised as the low-fare and regional airline industry's leading
and most respected publication, leading the way with sharply focused news, comment and in-depth features that provide readers with the information they need to assess market trends and identify profit opportunities.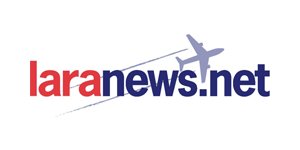 laranews.net
LARAnews.net is the ONLY online news service dedicated to the low-fare and regional aviation sector. Expertise in this field is provided by the editorial team behind the production of the leading magazine for this vibrant market, Low Fare & Regional Airlines. LARAnews.net provides the latest news and analysis on the low-fare and regional aviation market from the latest technologies and systems to procurement updates and financial results.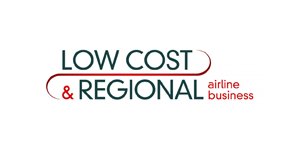 Low Cost & Regional Airline Business
The low-cost and regional airline sectors are constantly evolving, driven by the initiatives of those working in these competitive industries. Low Cost & Regional Airline Business magazine offers detailed, accessible analysis of the evolving business strategies and technologies that transform working practices.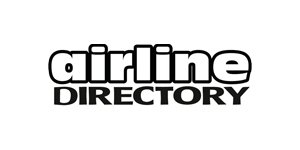 Airline Directory
The Airline Directory is an invaluable contact book for airline executives around the world. The directory features an airports showcase, plus information about global product and services suppliers, as well as relevant industry events for the entire year.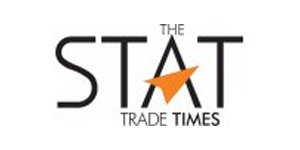 The STAT Trade Times
The STAT Trade Times, published every month is a multimodal transport media dedicated to provide in-depth information coverage in the field of Aviation, Shipping, Transport & Tourism. The STAT Trade Times is the only multi modal transport news source, which is appreciated and used by the decision makers for their commercial benefits since 1986.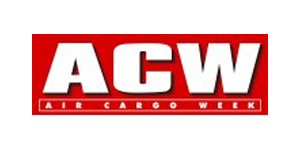 Air Cargo Week
AZura International, previously known as the internationally renowned "A-Z Group", has for over 20 years occupied a leading position in the world of air cargo logistics. We are an international print and digital publishing organisation specialising in news, industry events and awards, multi-platform advertising solution providers,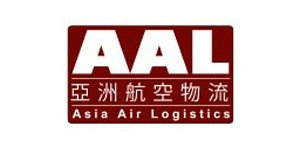 Asia Air Logistics
Our portfolio of products and digital services is extensive and includes, but is not limited to: Air Cargo Week, azfreight.com, asiaairlogistics.com, ACW Daily News and AZdatadirect – an invaluable and cost-effective database of over 34,000 industry contacts available for your direct marketing campaigns.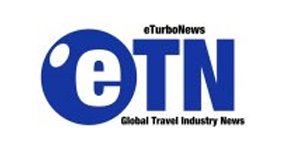 eTurbo News
As the only travel industry publication eTN publishes every 2 hours and reports as it happens. For the last 12 years eTurboNews has reached 220,000 travel trade professionals, including both government and non-governmental organisations. Including our extensive social media and affiliated network, articles are seen by 1.3+ million readers worldwide
Interested in becoming a media partner for a future Routes event? Learn more about the benefits of being a Routes media partner by contacting the team.