The route development forum for Europe
Aarhus, Denmark
• 22 – 24 April 2024
Why Aarhus?
Routes Europe 2024 will take place in Aarhus, hosted by VisitAarhus and Aarhus Airport.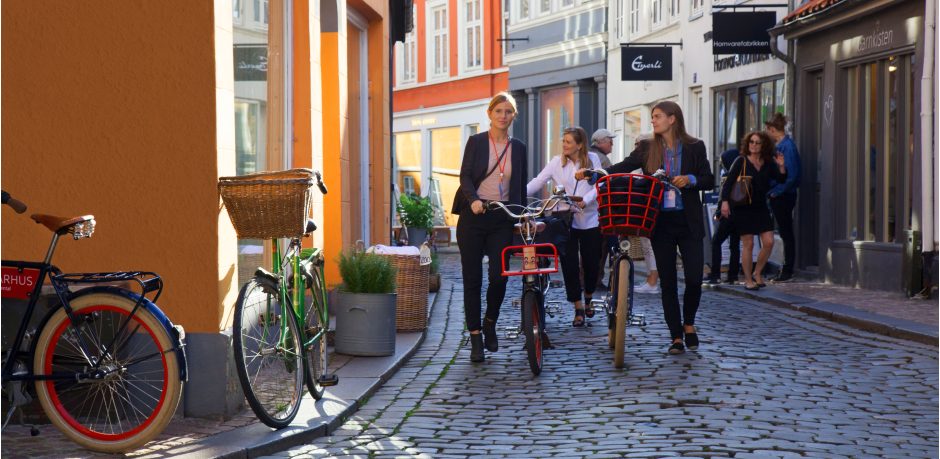 Aarhus is Denmark's second-largest city, where visitors can experience cosmopolitan shopping boulevards, world-class museums and internationally award-winning tourist attractions.
The city has had the fastest growing major inbound visitor economy in the Nordics for most of the last nine years, and it is still growing. Aarhus handles almost 70% of all Danish imports and exports as well as cruise ships in its city centre deepwater harbour, and has one of the largest freight capacities in Scandinavia at 12m tonnes annually. A fast growing and exciting major economy in Scandinavia, Aarhus is one of the happiest and most eco-friendly cities in the world.