May 2020 Airline news: Amsterdam Airport Schiphol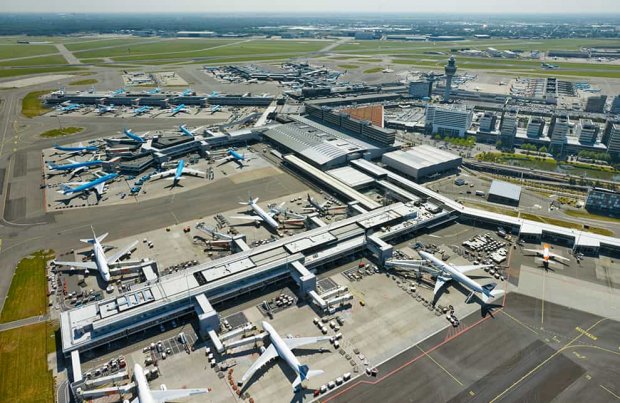 The Latest Airline updates from Amsterdam Airport
North American market improves slightly
A number of North American airlines are planning a return to Schiphol. The return or small expansion applies to AeroMexico, Air Transat, American Airlines, Delta Air Lines and KLM. These plans however are still subject to then applying travel and health restrictions. United Airlines has already started their operations from Newark.
Cathay Pacific plans return to Schiphol
Cathay Pacific plans to restart passenger operations on 21 June with a three weekly flight operated with an Airbus A350-900. Restart is subject to then applying travel and health restrictions.
Airlines restarting routes
The following airlines are starting their flights to Schiphol again: Air Canada (June), airBaltic (18 may), Czech Airlines (18 may), Croatia Airlines (25 may). airBaltic will start the Riga connecting later this may and Vilnius will be added in June. An update on the flights that are currently operated at Schiphol can be found here.
10 years of Emirates at Schiphol
On 1 May 2010, Emirates started their first service into Schiphol. Due to the COVID-19 pandemic, it is not possible to celebrate this milestone at Schiphol.