Partner agreement entered into between Avinor and Yago AS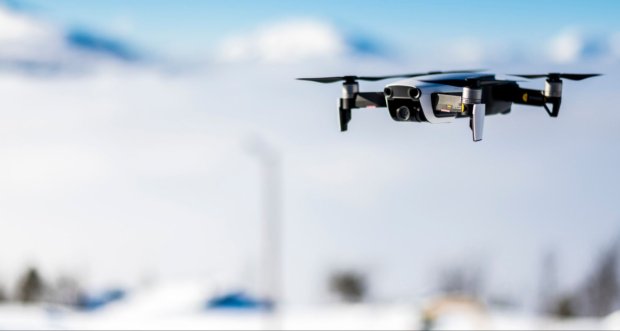 Avinor works to streamline airport operations through the utilization of new technology, and thereby meet the airlines' expectations for efficiency and automation.
In order to gain access to more expertise on the needs of various players, Avinor has entered into a partnership agreement with Yago in Stavanger. This is an industry cluster for autonomous technologies and an international test center for autonomous vehicles in water, air and on land.
- Avinor will follow developments and initiate smart use of technology in order to be a leading group in aviation also in the future. The agreement is one of several similar agreements we enter into to attract the necessary expertise and be part of an innovative environment in collaboration with other organizations, says CEO of Avinor, Abraham Foss.
Avinor enters as a partner and will sit on the company's board.
Testing concepts at Stavanger Airport
Through the collaboration with the business cluster, Avinor has already entered into a non-commercial disposition agreement with the drone company KVS Technologies. KVS can borrow an old hangar at Stavanger Airport for testing its drones, provided that it does not conflict with the operation at the airport.
- Yago is also planning a mobility point on Forus. We can use this as a starting point to see how we can best link it to airport operations, says airport director at Stavanger Airport Anette Sigmundstad.

Avinor wants to facilitate future mobility solutions within Norwegian aviation based on existing expertise, capacity and infrastructure.

- Through this partnership, we will use our existing expertise and infrastructure, and contribute to working out new solutions that we will be able to benefit from throughout the airport network, Sigmundstad concludes.
-Avinor and Yago will in the future define areas that can lead to collaborative projects in the cluster. Our joint work will contribute to research, innovation, competence and business development, says Ronny Fiuren, who represents Yago.