Algarve - one of the best places for Americans in Europe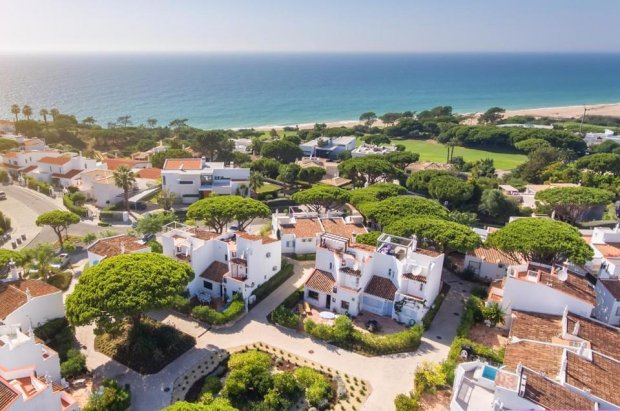 According to Forbes, Algarve, the sunny south of Portugal, is one of the Best Places for Americans to live, invest, work In Europe
"Want to spend the next part of your life in the sun? With just under 500,000 inhabitants, the Algarve region in Portugal has one of the lowest population densities in Europe, some of the most beautiful beaches and more than 330 sunny days a year.
With its enviable quality of life, the region attracts not only English, French, German and Italian retirees, but also young workers, nomadic workers who surf online by day before surfing the ocean waves.
Sao Bras de Alportel is among the locations recommended by EBD, with its hills planted with orange trees and its spectacular sea views. "If you like surfing or walk in nature, choose Aljezur and enjoy a better price per square meter. For a short-term stay of one-to-three months, Lagos is active and trendy."
Need to go back and forth regularly? The Algarve is only 30 minutes by plane from Lisbon which is directly connected with major U.S. airports.
There are several international schools in the area.
The Algarve is recommended for digital nomads as well as for families. "Before settling in, if you work online, check the quality of the Internet network. Large cities have Fibre broadband. For more remote places or close to the sea, you can opt for satellite Internet," EBD advises." Highlight of Forbes news
https://www.forbes.com/sites/ceciliarodriguez/2020/11/08/the-20-best-places-for-americans-to-live-in-europe/?sh=412df65e184e
https://www.europeanbestdestinations.com/destinations/algarve/