The 23rd World Route Development Forum
Barcelona, Catalonia
• 23 – 26 September 2017
Things to do in Barcelona
A city full of vibrancy and soul, here are a few suggestions of things to do in Barcelona during your free time.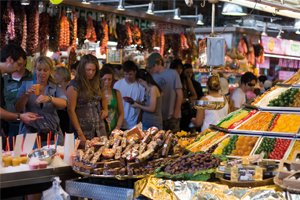 Enjoy the gastronomic genius
Named the European Region of Gastronomy 2016, the city boasts over 20 Michelin starred restaurants, Europe's largest food market and hundreds of tapas hotspots.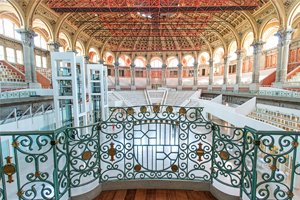 Explore world-class museums
Home to over 80 museums, featuring everything from modern and contemporary art to chocolate, you are sure to find something that interests you.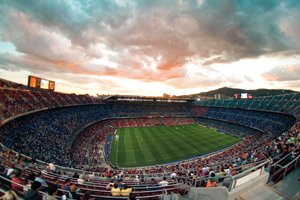 More than a club
Camp Nou is the largest football stadium in Europe and is home to the world famous FC Barcelona. The grounds and museum are a must see for sports fanatics.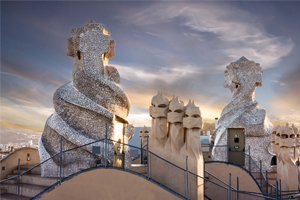 Marvel at the Modernist Master
Barcelona is home to some of the world's most celebrated Modernist-Art Nouveau masterpieces, including the 'Works of Antoni Gaudi' named a UNESCO World Heritage site in 1984.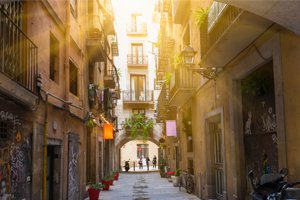 Explore the Barri Gothic
In the heart of the old city, lies the Barri Gothic, with architecture dating as far back as the Roman period. Wander down the labyrinth-like streets that attract over a million tourists a week.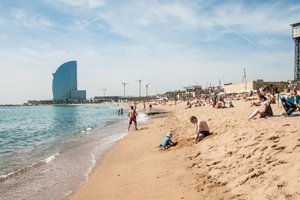 Soak up the good life
In 2013, Forbes named Barcelona the 3rd happiest city in the world. Bask in some of the 2,400 hours of sun that the city enjoys every year, on some of Barcelona's 4km of sandy beaches.