The 26th World Route Development Forum
Milan, Italy • 10 - 12 October 2021 |
Virtual • 18 - 20 October 2021
Cultcity
Palazzos, castles, museums and more. The great heritage of Lombardy passes from villas and fortresses perched over lakes or plains, to the Certosa di Pavia, Leonardo Da Vinci's The Last Supper, or Michelangelo's Pietà Rondanini at Milan's Sforza Castle. Discover Renaissance wonders such as Mantua's Palazzo Te or the sheer elegance of Monza's Villa Reale.
Cremona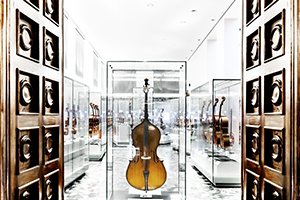 credits_inLombardia
UNESCO World Heritage Site Cremona is a small music capital, with the Violin Museum, the Arvedi Auditorium, the Ponchielli Theatre, the workshops of master luthiers and the know-how of violin making.
Como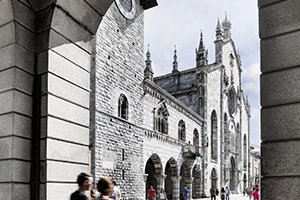 credits_inLombardia
From the Tempio Voltiano to the Chilometro della Conoscenza, here, light reflects off the beautiful waters of Lake Como to illuminate deep traditions including local silk production to cafés located under the arcades.