Paid Tours
Our hosts for World Routes 2021 have secured preferential rates for paid tours that will showcase Milan, the Lombardy region and Italy.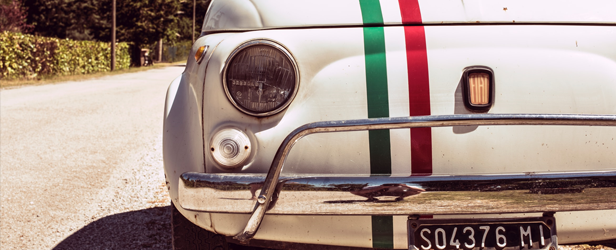 All you need is… Italy!
While in Milan you have the chance to discover other very famous spots in Italy:
Lake Como with its stunning landscapes, Villas and gardens, which is just "round the corner".
Beautiful cities such as Venice, Turin and Florence which are only at a short distance if travelling by high speed train.
Shopping addicts can reach the Fidenza Village shopping malls, with their boutiques of Italian fashion designers and international brands.
In a day trip, you can mix the joy of travelling with the pleasure of art and culture, food, sports and wellness.
Discover pre and post-tour options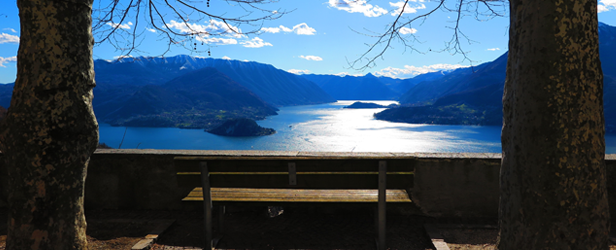 Beautiful Lakes
Discover another shade of blue Italy: a color often associated with the sea that bathes the peninsula and the sky that joins the horizon. The beautiful lakes are some extremely beloved and sought-after natural beauties in Italy. Visitors have a world of emotions to explore, following their instinct and their passions, enjoying fragrances and tastes.

Cities of Art
Italy is one of the most popular destinations for travellers, with the largest number of UNESCO sites in the world. The country boasts beautiful cities with historical, artistic and architectural heritage of priceless value that tells centuries of history. Weeks, months and years would not be enough to visit all the wonders it has. Every city can make you live a dream or an adventure, let you culturally grow, and have fun. It can fascinate you with the magnificent masterpieces of the great artists of the past and the present. It can give you new tasty flavors, quiet and relaxing moments, or the simplicity to enjoy your time and your life once again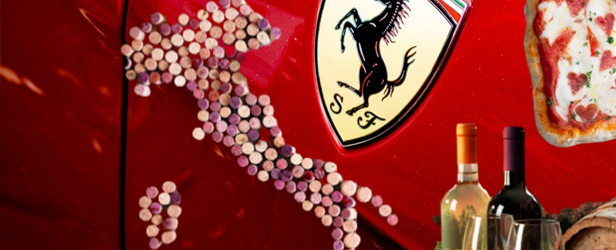 Food, Shopping and Italian Motors
This is the "made in Italy" tourism, for those who are looking for exclusivity and some real experiences. Discover Italian excellence, you'll simply be spoiled by the wide choice!
Discover historic cellars and enjoy a wine tasting experience, surrounded by rolling hills and vineyards, where every corner and every view has a unique story to tell.
Immerse yourself in the Ferrari story, past and present, and top off the experience with a bit of time travel to the future too.
And for all fashion-addicted: enjoy a real Luxury Shopping experience in more than 120 boutiques of Italian designers and international brands.
Discover pre and post-tour options